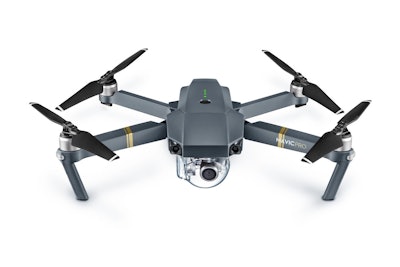 If you or someone on your list has been toying with the idea of getting a drone to explore uses on the jobsite, the DJI Mavic Pro makes a great first drone for getting familiar with the technology.
Beyond its reasonable price (right now it's going for around $900 on Amazon), the Mavic Pro provides great performance and image quality in a compact, foldable package.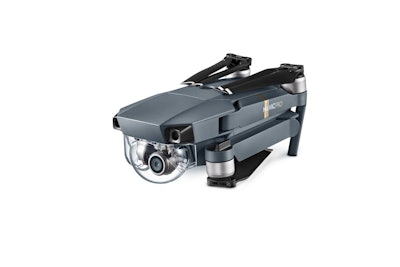 In it's recommendation of the Mavic Pro as the "best drone for most people", The Wirecutter calls the drone "easy to fly, and it excels in portability. Its ability to fold down to the size of a sandwich means you can stow it in a messenger bag with room to spare…The Mavic Pro combines all of the best technology found in DJI's Phantom 3 and 4 models, yet folds down to around 3 by 3 by 8 inches. … Best of all, the whole thing weighs just 1.6 pounds."
The Mavic Pro really does seem to offer the best of all worlds. It's an affordable entry into drones, it's extremely portable and powerful enough for professional applications.