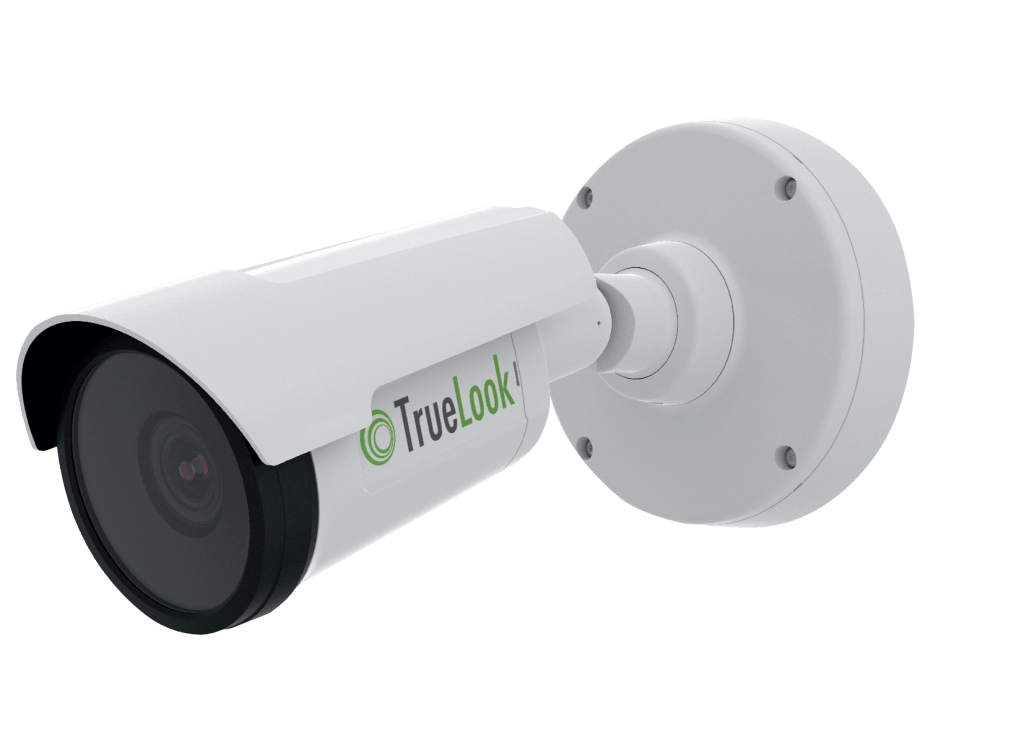 TrueLook, which provides live cameras for jobsites, has added an ultra-high definition 4K camera to its lineup of indoor cameras.
The company says indoor cameras can help construction companies discover inefficiencies and safety issues before they become major problems. Some insurance companies may also offer discounts for companies that combine indoor and outdoor cameras, TrueLook says.
The cameras can deter theft and help catch thieves. The company says, though, that the main purpose for the indoor cameras is not spying or recording thefts, but to catch workflow inefficiencies and determine whether safety practices are being followed. The cameras can also be remotely monitored.
TrueLook's new indoor camera features 4K resolution and 109-degree horizontal field view. It can be operated in temperatures ranging from -22 degrees to 122 degrees Fahrenheit and is smaller and lighter than its outdoor cameras.
The camera requires a wired internet connection and allows viewing of live images and streaming video, the creation of custom time lapses and recording of 24/7 security video.