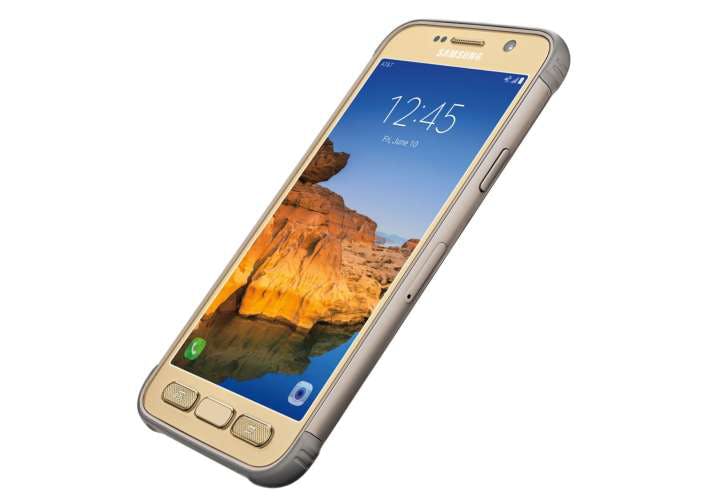 Though we stand by the Nexus 6P as our pick for the best Android phone currently available, for those looking for a speedy device with a drop- and water-resistant exterior, Samsung's Galaxy Active phones remain the best choice, despite Cat's best efforts.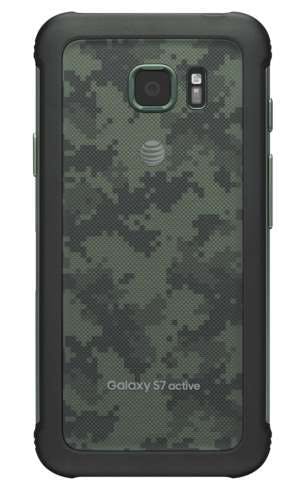 Samsung recently launched its latest rugged device, the S7 Active. And though the phone is currently only available at AT&T, let's get into why this is a phone anyone working construction and the trades should give heavy consideration to.
While most rugged phones forego the svelte metal and glass exteriors of premium phones like the iPhone 6S for the protection of a thick, rather ugly outer casing, the S7 Active wraps its super sharp 5.1-inch display in an extremely tough exterior while remaining fairly thin.
At 9.9 mm thick, it's only 2 mm thicker than Samsung's flagship phone, the S7, and easily the thinnest rugged phone on the market. The phone's body meets military standards (MIL STD-810G), it has a shatter resistant screen and is IP68-rated for water and dust resistance. Those specs allow the phone to survive drops from 5 feet or less and submersion in up to 5 feet of water for up to 30 minutes.
And unlike other rugged phones which prioritize protection over powerful internals, the S7 Active is powered by a speedy, quad-core Snapdragon processor and 4 gigabytes of RAM. It ships with 32 GB of storage space and can be expanded via microSD to up to 200 GB.
The phone features a 12 megapixel camera on the rear and 5 MP camera in the front. Meanwhile, a massive 4,000 mAh battery will easily get you through an entire day's work and then some before it needs a charge. And when it does need a charge, it fully recharges in only two hours.
As we said before, this phone is currently only available at AT&T and is priced at $26.50 for 30 months or $33.13 per month for 24 months.