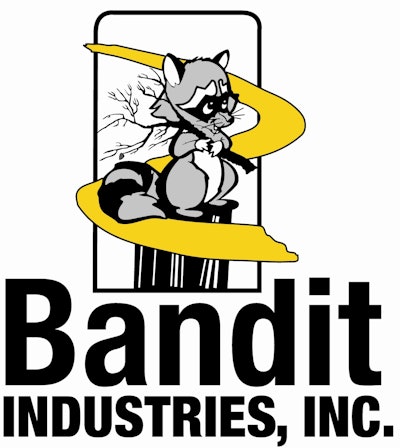 More than 170 attendees from 19 countries are arriving this week for Bandit Industries' triennial dealer meeting, taking place August 23-26 in and around the company's central Michigan headquarters and manufacturing facilities between Mount Pleasant and Remus.
This year the attendees will be brought up to date on Bandit's entire line, including 15 products that have been introduced in the last two years.
Five brand new machines will be introduced at the meeting, and three concept machines will be unveiled that feature new electric and hybrid technologies. The dealers will learn how to best apply these products in the markets in which they are used.
The next dealer meeting is scheduled for 2014.