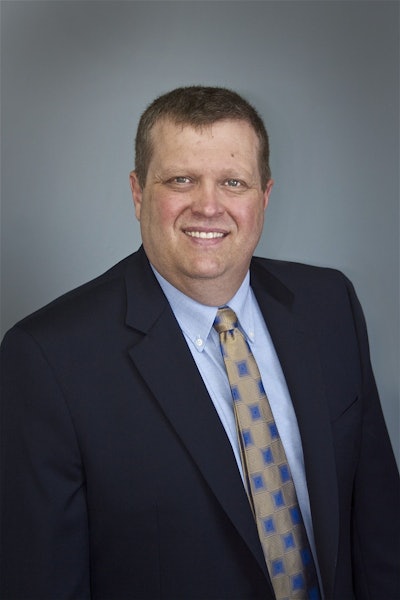 BMG recently named Ken Snover as vice president of the Fort Wayne, IN-based strategic direction, sales development, channel management, research, marketing and international expansion firm. The firm specializes in global construction, mining/quarrying and demolition/recycling industries in North America.
BMG works with industry manufacturers, associations and technology firms. Snover brings with him 25 years experience working at Ingersoll Rand, where he managed brand-marketing initiatives, new product launches, trade show exhibitions and a multi-million dollar budget.
He served as the vice president for three years with the Association of Equipment Manufacturers (AEM) and then spent five years with High Velocity Communications. While with AEM, Snover worked as the Managing Director for CONEXPO-CON/AGG 2005, which remains the largest trade show in the Western Hemisphere.