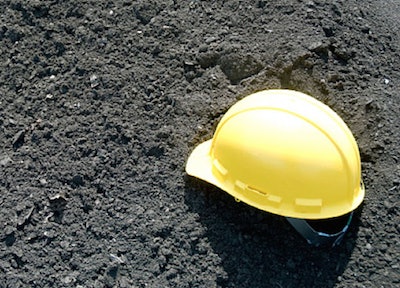 A Nebraska Department of Roads worker was killed in a construction zone after being struck by a vehicle. The driver of the vehicle was suspected of being under the influence of drugs.
According to the Nebraska State Patrol, John Hansen was working as a flagger on Sunday in a work zone on Highway 94 in Thurston County when a Honda Civic struck the 42-year-old. He was pronounced dead at the scene of the incident.
"This is a senseless tragedy. Our thoughts are with family of the deceased and our partners at the Department of Roads," Nebraska State Patrol Lt. Col. Thomas Schwarten said. "As we move into the start of road construction season, it is the duty of all drivers to help ensure our road crews stay safe during this very busy time."
The driver of the Civic was identified as Kenneth Gilpin. Gilpin was not injured in the crash and was arrested and charged with driving under the influence of drugs.