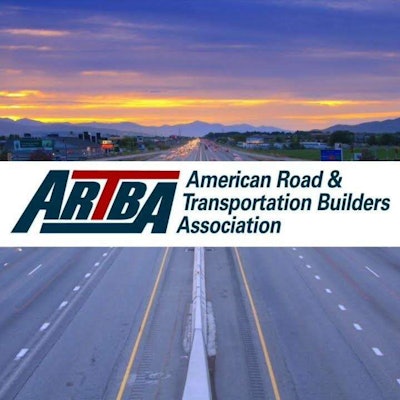 The American Road and Transportation Builders Association's Transportation Development Foundation is once again offering scholarships to the children of highway workers who were killed or permanently injured while doing road work.
ARTBA announced earlier this month it was seeking applications from qualified high school students for the 2016/2017 Lanford Family Highway Worker Memorial Scholarship Program.
The scholarship is worth up to $5,000 and has helped more than 120 students pay for college since its inception 16 years ago.
To be eligible, students must attend a post-secondary institution of learning such as any public or private four-year accredited college, a two-year college or a vocational technical college. The scholarship is also eligible to M.B.A. candidates and master's degree students in civil engineering, construction management and other construction-related programs.
The deadline to enter is April 8. For more information, see the online brochure for the scholarship. Nominate a student or apply yourself online or by contacting Eileen Houliha at ehoulihan@artba.org.