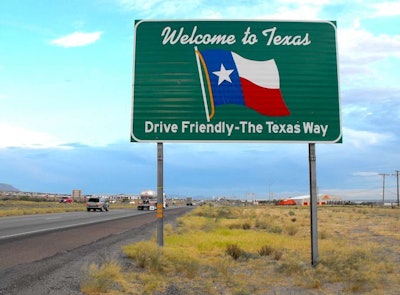 The Texas Transportation Commission (TTC) has approved three projects totaling roughly $45 million as part of the October round of the state's Proposition 1 transportation funding program.
The September round included 22 projects valued at roughly $304 million. The TTC has now approved final contract awards on 122 of the planned 200 projects.
Proposition 1, approved by the Texas voters last November, will cover more than 800 miles of highway rehabilitation, including 500 miles of new highway lanes; 114 replaced, widened, or rehabilitated bridges; and 159 miles of passing lanes added to rural highways.
Projects approved this month include work for a new interchange on U.S. 84 in Lubbock, roadway rehabilitation on FM 85 in Ellis County and the widening of FM 121 in Grayson County.