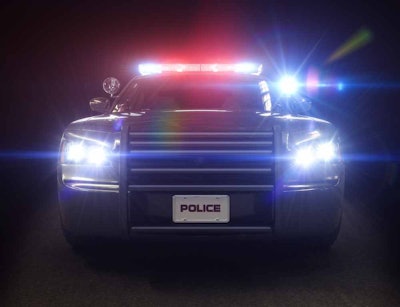 A 35-year-old man was arrested Monday for stealing a Minnesota Department of Transportation truck from a construction zone, but not before he took a 14-mile joyride with police in pursuit.
According to the Minneapolis Star Tribune, the man walked into the Highway 61 work zone and took a MnDOT inspector's Ford F-150 early Monday. The Inver Grove Heights man who wasn't identified then headed north through the Dakota County suburbs. The workers at the site alerted police just after the man stole the truck.
Police soon saw the F-150 driving down Highway 61 and gave chase. Officers from the Hastings and Cottage Grove police departments joined Minnesota State Police in the pursuit.
The man in the stolen truck was just about to pull onto Interstate 494 when police were able to turn the vehicle sideways and stop it from continuing to flee.
"It's very unusual, first of all, for someone to come into a construction zone and take a vehicle," MSP spokesperson Lt. Tiffani Nielson said according to Minnesota Public Radio. "Fortunately the pursuit ended pretty quickly and there were no injuries to the driver or to anybody in the public."
The man was arrested and charged with felony counts of fleeing of police and theft of a vehicle.