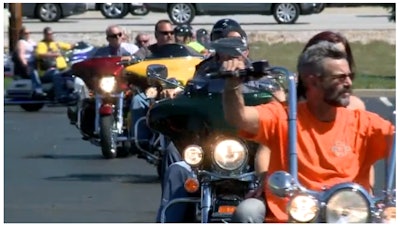 The Road Construction Awareness Corp.'s (RCAC) second annual Road Construction Awareness Charity Ride brought together more than 300 motorcycle and hot rod riders this past weekend in Indianapolis highlighting the importance of motorist awareness in work zones.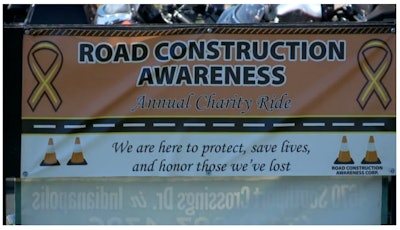 The RCAC formed last year as a way to honor two workers from Rieth-Riley Construction Co. who were killed in a work zone crash in May 2014. The ride follows paths on Interstate 469 and I-69 and raises money to fund work zone awareness efforts and to help families of those killed in work zones.
The organization is now made up of workers from Reith-Riley, Laura Kopetsky Tri-Ax and Milestone Contractors.
Organizer Tim Harvey told FOX 59 that the event, which can be heard from a distance due to the loud engines, brings awareness to motorists by sending them a strong message.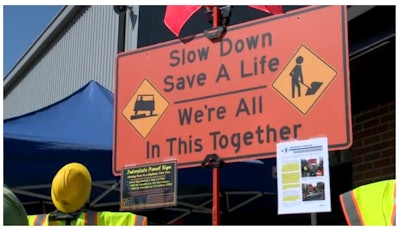 "That they need to actually pay attention when they come in to work zones," he says, "they need to read the signs, they need to slow down and observe the speed limit and they need to drive just like it was their sons and daughters working there."
According to the FOX 59 report, the Indiana Department of Transportation and RCAC are working together to add 16 new messaging panel signs on Interstates to communicate work zone awareness and recommend motorists slow down when entering those areas.
More information about the RCAC is available here.