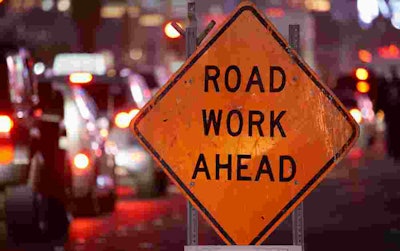 An Oklahoma Department of Transportation worker was killed June 5 after a car drifted into a work zone and struck him.
According to KFOR, Gordon Pipkin, 47, died at the scene of the crash on U.S. Highway 81 south of Chickasha when a Chevy Equinox drifted out of the right lane and hit Pipkin.
Pipkin's death came just two days before a worker in Ohio was killed after a dump truck collided with a tractor trailer in a work zone.
Pipkin, who just started working with the ODOT in May, was working for a maintenance crew in Grady County when Tulsa resident Justin Leo Jones drifted his Equinox off of Highway 81. Jones' vehicle hit Pipkin before crossing nearby Highway 17 and crashing into a drainage ditch. A 4-year-old was in the Equinox and taken to a nearby hospital for injuries, but the child was released.
Pipkin marked the 58th ODOT worker killed while on the job in the history of the department
"The Department is deeply saddened by this tragedy, which is felt by each of his coworkers statewide. Our thoughts are with his family, friends and fellow crew members during this difficult time," the Oklahoma DOT said in a statement.