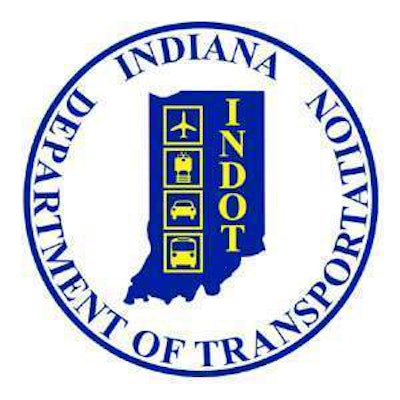 Brandye Hendrickson has been named the new commissioner of the Indiana Department of Transportation (INDOT). Gov. Mike Pence placed her in the position almost immediately after Karl Browning resigned from the post April 22.
Hendrickson previously served as a the deputy commissioner in the department.
"With more than a decade of executive experience in state government, Brandye Hendrickson has demonstrated a commitment to public service and a nearly unmatched depth of understanding of the Indiana Department of Transportation," Pence said. "I am confident that she will uphold the agency's mission and serve Hoosiers well as Commissioner."
The Indianapolis Star reported the following email message was sent to INDOT staffers when Browning abruptly resigned:
"While I am proud for the accomplishments I've been able to achieve in state government and am sincerely grateful to you for the opportunity to serve your administration, it is time for me to move on."
Hendrickson previously served for eight years as IDOT deputy commissioner in charge of the Greenfield District Operations for East Central Indiana. She managed roughly $700 million in construction budgets and $50 million in operating budgets, and was overseeing 360 employees. She did briefly serve as INDOT interim commissioner in 2013 before Browning took on the position.
"I appreciate the opportunity to continue my service to Hoosiers as head of the Indiana Department of Transportation," said Hendrickson. "I look forward to contributing further to the accomplishments of the Pence administration."