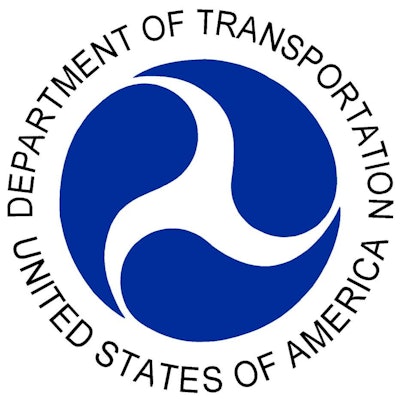 The U.S. Department of Transportation (USDOT) will host its annual public meeting about the Intelligent Transportation Systems Joint Programs office's (ITS JPO) connected vehicle research program from September 24-26 at the Holiday Inn in Arlington, Virginia.
The meeting will take place prior to the National Highway Traffic Safety Administration's 2013 decision regarding vehicle safety communications for light vehicles and 2014 decision for heavy vehicles.
Attendees will have the opportunity to participate in a special session about to the ITS strategic plan for 2015 to 2019. Attendees will also have to chance to join in other sessions, where they will discuss the status of key research within the ITS JPO's connected vehicle safety program, including vehicle-to-vehicle communications, vehicle-to-infrastructure communications and policy for safety.
An agenda for the meeting will be posted to its.dot.gov at a later date.
To book a hotel room, visit hiarlington.com or call 1-800-HOLIDAY.
For more information about the connected vehicle public meeting, or to register, visit itsa.org/connectedvehicleworkshop.