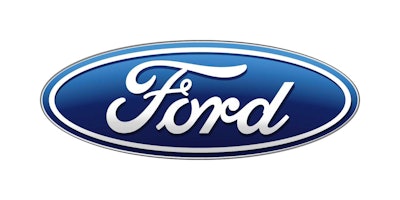 Ford has announced three recalls, which affect more than 465,000 vehicles, our sister site, Equipment World, reported.
The recall follows more than 600 complaints from Ford customers about fuel leaks since March 31.
No fires, deaths or fuel leaks have been reported from the fuel leaks.
Among the recalled vehicles are 2013 Ford Explorer, Taurus sedan, Flex, Fusion sedan, Police Interceptor Utility and sedan, 2013 Lincoln MKS sedan, MKT crossover and MKZ sedan.
Other recalls include 500 2013 Lincoln MKZ sedans for cracking in the insulation of the engine block heater's 120-volt electrical cord, as well as 23 2013 Ford Fusions for faulty steering gears.
For more details, check out the full report at EquipmentWorld.com.