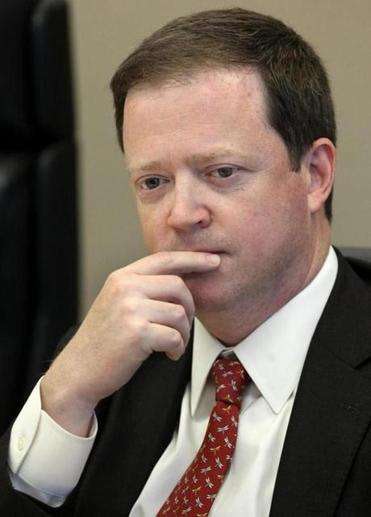 Massachusetts Department of Transportation (MassDOT) secretary Richard A. Davey will step down at the end of the month, three years after his appointment by Governor Deval Patrick.
"Rich has been such a pivotal member of our team and so effective at solving problems and advancing the transportation and economic agenda," Patrick said.
Davey's last day will be on Oct. 31. He plans to eventually find a job in the private sector.
Many people may wonder why he didn't decide to tick around until the end of Patrick's term in January 2015, but Davey said the job has physically and mentally drained him.
"When you train to run a marathon and you've hit 26.2 miles, it's almost mentally and physically impossible to run a quarter mile more," he said.
Highway Administrator Frank DePaola will take over for Davey, effective Nov. 1.