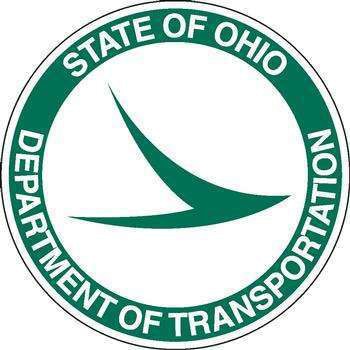 The Portsmouth Gateway Group is set to begin building the largest single construction project the Ohio Department of Transportation (ODOT) has ever seen.
Construction won't be cheap – it'll cost around $429 million to construct the entire Portsmouth Bypass, which is a 16-mile, four-lane limited access highway from U.S. 23 north of Lucasville to U.S. 52 near Sciotoville. The new roadway will complete the missing link of the Appalachian Development Highway System in Ohio.
In addition to being the largest project in ODOT history, it's also the first-ever Public-Private Partnership (P3). Since 2012, ODOT engineers and technical experts have been working to develop a P3 to construct the new road. By using a P3, ODOT is able to accelerate the entire project by decades, and the department can avoid rising costs by taking advantage of current competitive economic conditions.
Before construction can officially begin, ODOT must still take additional steps to evaluate the financial proposal and ensure the bid is complete. If all goes well, construction will begin in the summer of 2015.