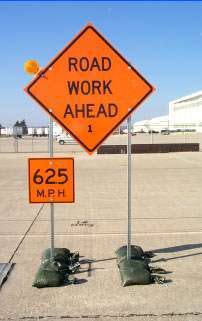 New construction starts are back to the normal pace reported during the first seven months of the year. Construction dropped nine percent in August after recording a boost in energy-related manufacturing projects in July.
However, the drop did not seem to have a negative impact on highway and bridge construction. According to McGraw Hill Construction, a division of McGraw Hill Financial, highway construction was up seven percent and bridge construction was up nine percent.
Nonresidential building dropped 19 percent, with commercial building gaining 6 percent, store construction advancing to 27 percent and institutional building increasing 12 percent.
Nonbuilding construction recorded a 12 percent drop , with the public works group falling six percent.
Multifamily housing jumped to 10 percent which helped overall residential building increase by two percent. Although multifamily housing increased, single family housing dropped slightly by one percent.
Overall, the construction industry saw a four percent increase from January to August.