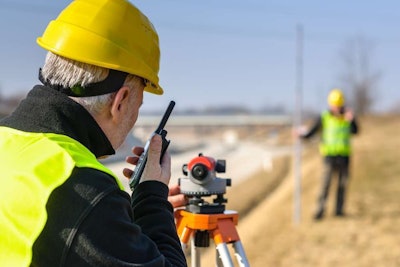 The transportation sector gained 11,300 jobs in April, bringing total transportation employment to 4,580,500 jobs, according to statistics released Friday by the U.S. Department of Labor's Bureau of Labor Statistics (BLS).
In comparison, overall employment in the U.S. increased by 288,000 jobs in April while the unemployment rate fell by 0.4 percentage point to 6.3 percent.
Truck transportation experienced the highest number of gains, growing from 1,394,700 jobs in March to 1,401,500 jobs in April — an increase of 6,800 jobs.
Air transportation saw the highest number of losses, declining from 455,900 jobs in March to 452,700 in April — a decrease of 3,200 jobs.
See monthly changes in transportation jobs below:
Sector

March 2014 (number of jobs)

April 2014 (number of jobs)

Change (month over month)

Transportation and warehousing

4,569,200

4,580,500

+11,300

Air transportation

455,900

452,700

-3,200

Rail transportation

233,200

233,600

+400

Water transportation

66,700

67,600

+900

Truck transportation

1,394,700

1,401,500

+6,800

Transit and ground

passenger transportation

453,900

451,200

-2,700

Pipeline transportation

45,300

45,600

+300

Scenic and sightseeing

transportation

29,100

29,200

+100

Support activities for

transportation

603,200

608,000

+4,800

Couriers and messengers

554,400

555,700

+1,300

Warehousing and storage

732,800

735,400

+2,600
Source: Bureau of Labor Statistics