At next week's MINExpo show in Las Vegas, BKT USA will expand its Earthmax lineup of OTR tires with three new models:
Earthmax SR 46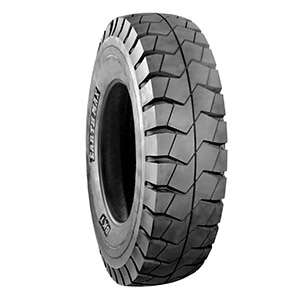 Designed for rigid haul trucks, the Earthmax SR 46 is resistant to cuts and chips and features an all-steel casing and belts for protection against shocks, fatigue and flats. The SR 46 also features a special lug block with "circumferential groove" to boost cornering performance while reducing damage to the tread face.
Earthmax SR 25 (G-2/L-2)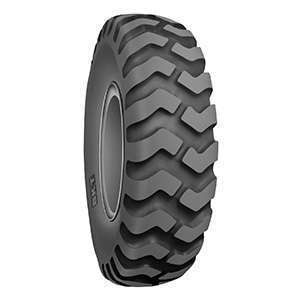 This all-steel radial is designed for motor graders and loaders operating in severe road construction or mining applications. It features a non-directional tread design that boosts traction and stability while allowing the tire to self-clean.
Earthmax SR 49 (L-4)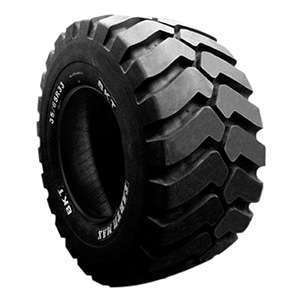 An all-steel radial designed for loaders and dozers in severe mining operations.
These tires and more will be on display at BKT's MINExpo display at booth 8109 in the Central Hall September 26-28.