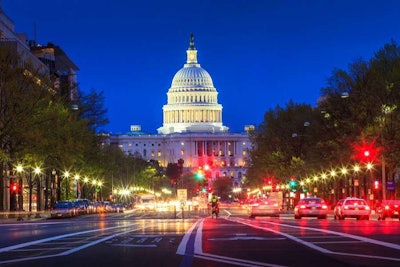 The Senate on Thursday passed a $12.3 billion water infrastructure bill, The Hill reports.

The bill, known as the Water Resources Reform and Development Act (WRRDA), authorizes funding for water infrastructure projects. The House voted to pass the measure earlier this week. It has been in the works since late 2013.
The bill cuts $18 billion in projects deemed outdated by the Army Corps of Engineers. Additionally , it authorizes funding for port projects in Jacksonville, Florida.; Savannah, Georgia.; and Boston, Massachusetts.
Next, the legislation heads to President Barack Obama's desk. If he signs the bill into law, it will be the first federal water infrastructure reauthorization since 2007.
Editor's Note: Amanda Bayhi is the online managing editor for sister sites Better Roads and Aggregates Manager.