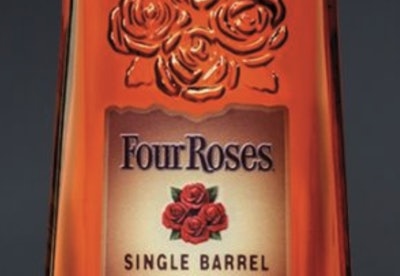 One of my favorite things to do around the holidays—really anytime, but especially the holidays—is cracking open a bottle of bourbon and sharing a conversation between sips with friends and family. And I love getting bourbon as a gift. Really, any bourbon is good bourbon. Jim Beam and Maker's are iconic for a reason.
But getting a bottle you haven't tried or that does something a bit different in terms of flavor profile from the standard bearers is a really nice gift. I've put together a quick list of recommendations below. These are all favorites of mine and you really can't go wrong with any of them. And if you've got someone in mind that doesn't drink, I've got a recommendation for a nice Yeti mug below.
Old Tub
First up in the bourbon recommendations is Old Tub. Not necessarily the most appetizing of names, but for its $20-25 price tag this is a fantastic bottle of bourbon. It's got a bit of a fruity taste to it that reminds me a bit more of a rye than most bourbons, but it is very good.
Buffalo Trace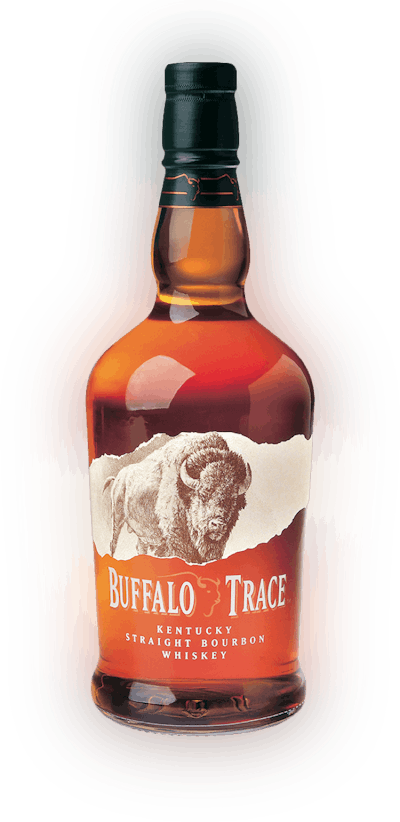 Next up is my pretty much automatic pick. If I see a bottle I tend to snap it up because— this might be hard to believe for some of you— in my neck of the woods in Alabama, Buffalo Trace is hard to come by at the state store. When you can pick up a bottle it's usually priced around $25-30 and at that price point this bourbon is simply unmatched. It is sure to bring a smile to any bourbon drinker's face.
Four Roses Single Barrel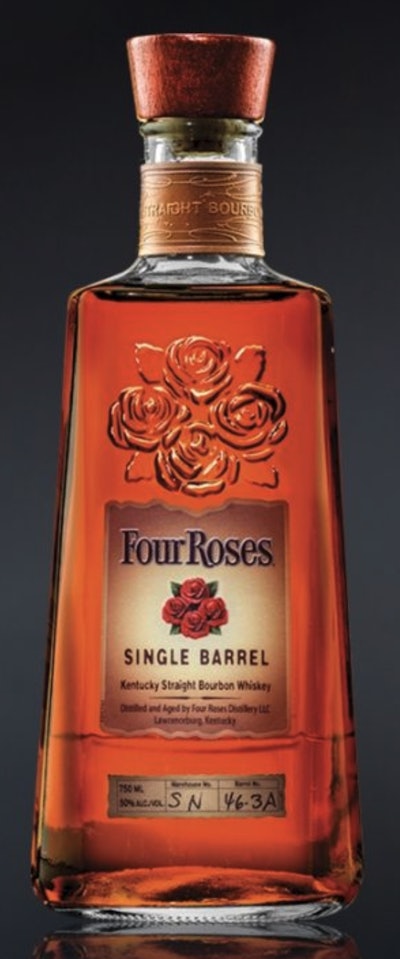 Moving up in price a bit is Four Roses Single Barrel. As much as I love Buffalo Trace and the next bottle in this little roundup, this bourbon was the first bottle that I truly loved. I tend to lean more toward the apple-pie-like flavors of bourbons and this one has that in spades. It's a fantastic bourbon, though some balk at its $40-50 price tag. I think it's well worth that money.
Blanton's
Finishing off this list is Blanton's, the bourbon so good it makes several cameos in the excellent show Justified, which is set in Kentucky. (If it's good enough for Raylan Givens, it's good enough for me.)
This is simply a universally acknowledged excellent bourbon. It's the first "expensive" bourbon I bought, and it's the first one I recommend to anyone looking for their first premium bottle. It's priced anywhere between $59 to $80 depending on who you're buying it from—and that's if you can find it. These bottles are typically snapped up pretty quick. If you can managed to snag one though, it's hard for me to think of a better gift for someone that appreciates a good bottle.
A Good Mug – the Yeti Rambler Lowball 10oz
And I don't want to leave out those who don't drink for today's entry in the gift guide, so if you or those you're buying for don't partake—or even if you're looking for a good companion gift to go along with one of these bottles of bourbon—pickup a Yeti Rambler Lowball. My brother-in-law got me this for Christmas a few years back and I use it almost everyday. I use it for drinking coffee and bourbon. It keeps coffee hot for a really long time and—because I like my bourbon neat—it keeps room temp bourbon exactly room temp. These are available just about anywhere Yeti stuff is sold for around $20.