What better way to show someone you care about them than to provide protection for their most prized possession?
Both of these case recommendations are affordable and both are made for variety of iPhones and Android devices.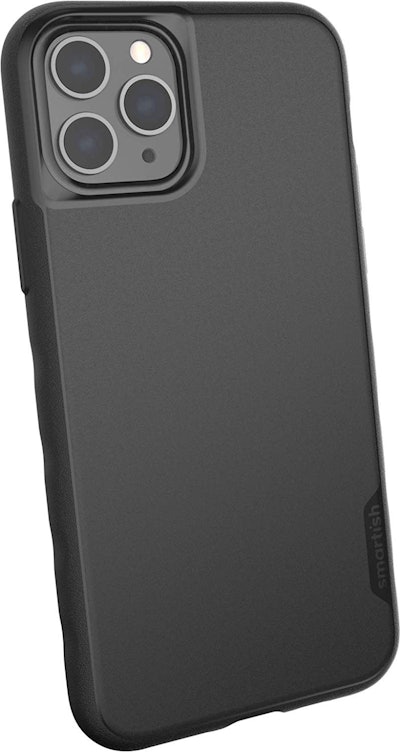 First up is the Smartish Kung Fu Grip. This is a great all-around case, providing good protection, easy access to ports and a relatively thin design. It feels great in the hand and it has a super grippy texture around its edges to stave off drops. And you can get it for around $11 on Amazon.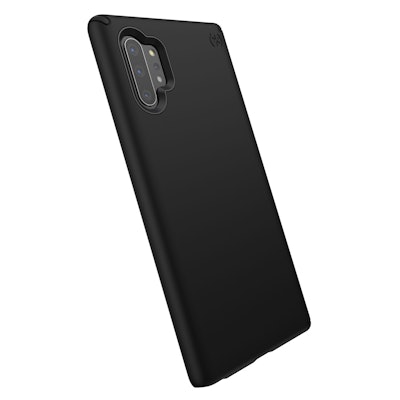 If you want a more rugged case, go with the Speck Presidio Pro. It will cost you a bit more (between $20 and $30 on Amazon, depending on the device) and it's a little bulkier than the Kung Fu grip, but it provides two layers of protection: a polycarbonate outer shell and a shock-absorbing inner barrier. On top of up to 10-feet of drop protection, the Presidio Pro is covered in a silicon soft-touch finish that provides great grip without sticking to your pockets too much.