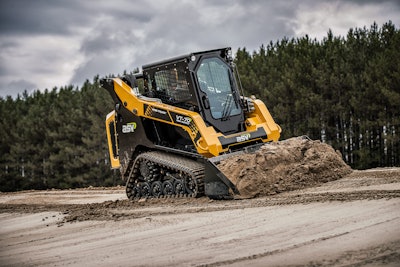 ASV Holdings stockholders have approved the all-cash $70.7 million purchase by Yanmar America, first announced in June.
Under the terms of the statutory merger agreement, each share of ASV common stock will be converted to receive $7.05 in cash without interest, according to ASV. The transaction is expected to close on September 11th. After the transaction is closed, ASV common stock will be de-listed from the Nasdaq Capital Market.
When the deal was announced, Yanmar said it would be accomplished with "virtually no overlap in distribution networks." At that time, Giuliano Parodi, executive officer of Yanmar Holdings, said: "We believe that the Yanmar Group's acquisition of ASV will significantly bolster Yanmar's compact equipment offerings in the loader segment, a product range vital for success in the all-important North American market."
According to a May 2019 investor presentation, ASV saw $127.6 million in net sales in fiscal year 2018, 82 percent of which was in North America. ASV had 293 dealer/rental locations.