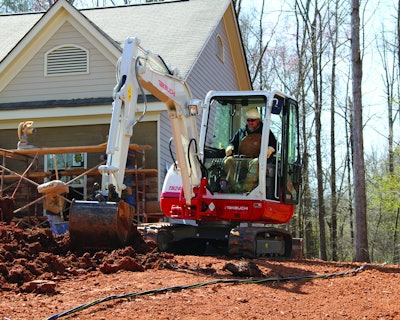 Toshiya Takeuchi has been appointed the new president of Takeuchi Manufacturing, becoming only the second president in the company's history.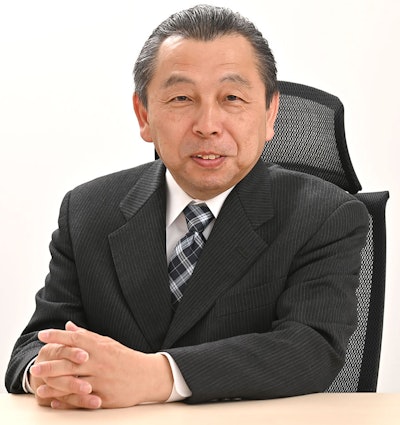 He succeeds his father, Akio Takeuchi, who founded the company in 1963 in Japan and has stepped down. The company says it developed the world's first compact excavator in 1971 and was the first to introduce the product to North America. In 1986, it says, it launched the world's first rubber-track compact track loader.
Toshiya Takeuchi joined the company in 1985. He has served in a variety of positions, including plant manager, director of production and technology, and director of parts. He was appointed vice president and director in 2008.
The company also named Clay Eubanks, president of Takeuchi US, to the board of directors and as director of global sales. Eubanks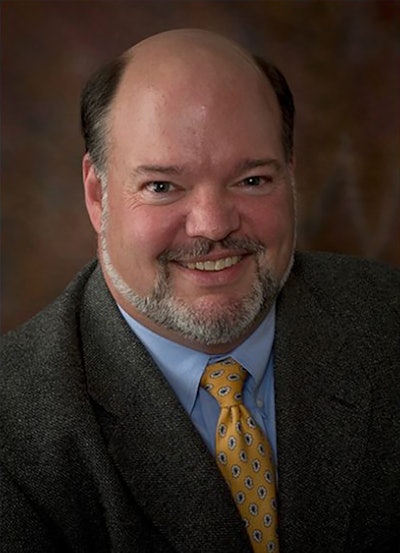 has served the company for more than 30 years. He was named president of the U.S. and Canadian division in 2003. In his new role as director of global sales, he will work with subsidiaries and distributors to increase sales and market share.
"I am honored and humbled by this appointment to the board of directors. I have watched this company grow to become the company it is today," Eubanks said. "When you have been a member of a company for as long as I have, it's more like family. I am very proud of this company, its employees and where we are in the industry. I couldn't ask for a better place to be."