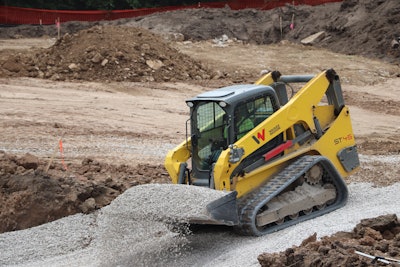 Gert Reichetseder has been named president and CEO of Wacker Neuson Group's North American operations.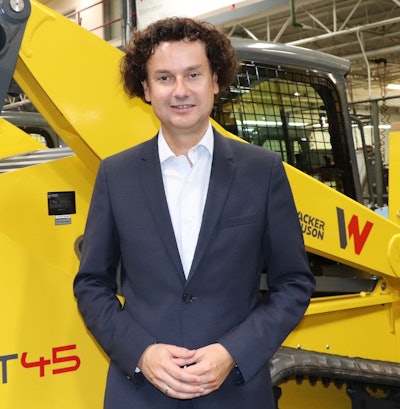 "Our main goals are growing the market share of Wacker Neuson core products in North America and globally," Reichetseder says. "My focus and energy will be directed toward our customers and our valued employees, as these two groups are the reason Wacker Neuson exists."
As part of his new responsibilities, Reichetseder will act as a spokesperson for the North American Executive Management Board, which includes Johannes Schulze Vohren, executive vice president sales and marketing North America, and Ryan Gile, executive vice president operations and COO North America
Prior to his appointment, Reichetseder served as commercial director of Wacker Neuson's largest production plant in Linz, Austria. He has also served in senior-level positions with Engel Global.
Wacker Neuson says his appointment "demonstrates the importance of the growing North American construction and agricultural machinery market to the global organization, while strengthening local leadership and ongoing commitment to the United States and Canada."