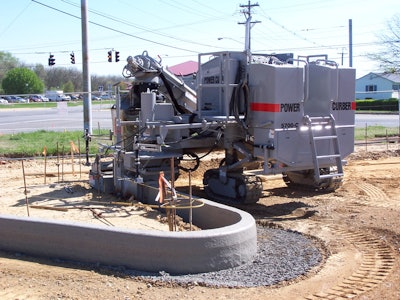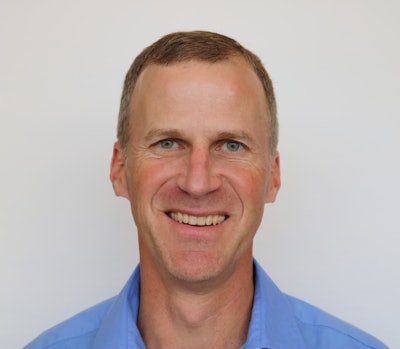 Power Curbers Companies has named longtime employee Stephen Bullock as COO.
He's been with Power Curbers for twenty-four years, and has been vice president of sales and marketing for the past 15 years.  He is a graduate of Wake Forest University.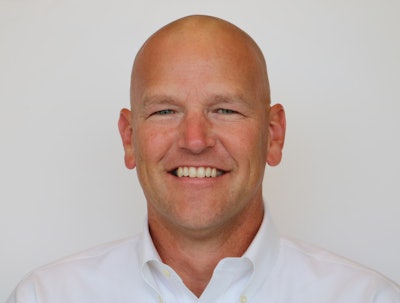 In addition, Fred Bryan has been named vice president of sales. He's been with Power Curbers for seven years as International Sales Manager.  He spent two years in Singapore building the Asian market for the company.  Fred is a graduate of UNC-Asheville.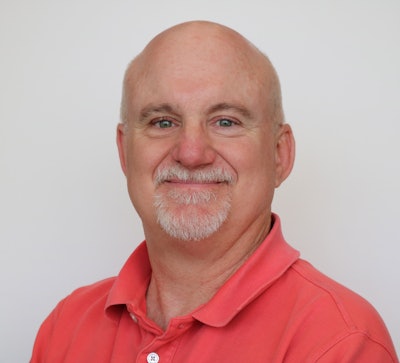 Steve Milam has been named eastern regional manager for Power Curbers Companies.  He has been with the company fifteen years and has managed various regions of the United States and Canada.  Steve is a graduate of Clemson University.
A new member of our management team is Steve Peacock, product support manager.  He's responsible for product support, molds, all training material and product manuals.  Steve is a thirty-year veteran of the equipment industry, having worked at three major manufacturers during his career.
Power Curbers, founded in 1953 in Salisbury, North Carolina, manufactured the world's first automatic curb machine.
The company produces concrete slipform machines used for paving, curbs, sidewalks, barrier walls, ditches, and a variety of special applications under the brands Power Curbers and Power Pavers in more than 90 countries.