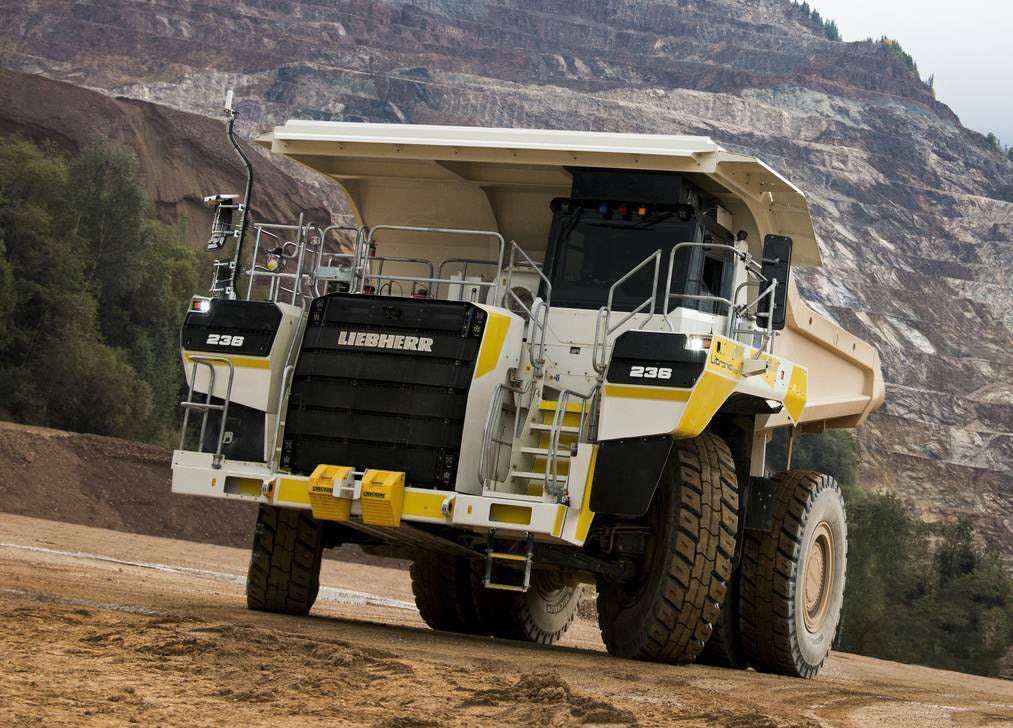 Liebherr says it will add 2,240 employees by the end of this year, seeing what Stefan Heissler, member of the board of directors of Liebherr-International AG, calls a "very significant jump in orders" in 2017.
In the first six months of 2017, Liebherr saw a 6.4 percent year-on-year increase in total sales, Heissler says. "We expect a strong finish to what we anticipate to be a record year," he says. Heissler made his remarks during a Liebherr press event that took place in late October in Austria.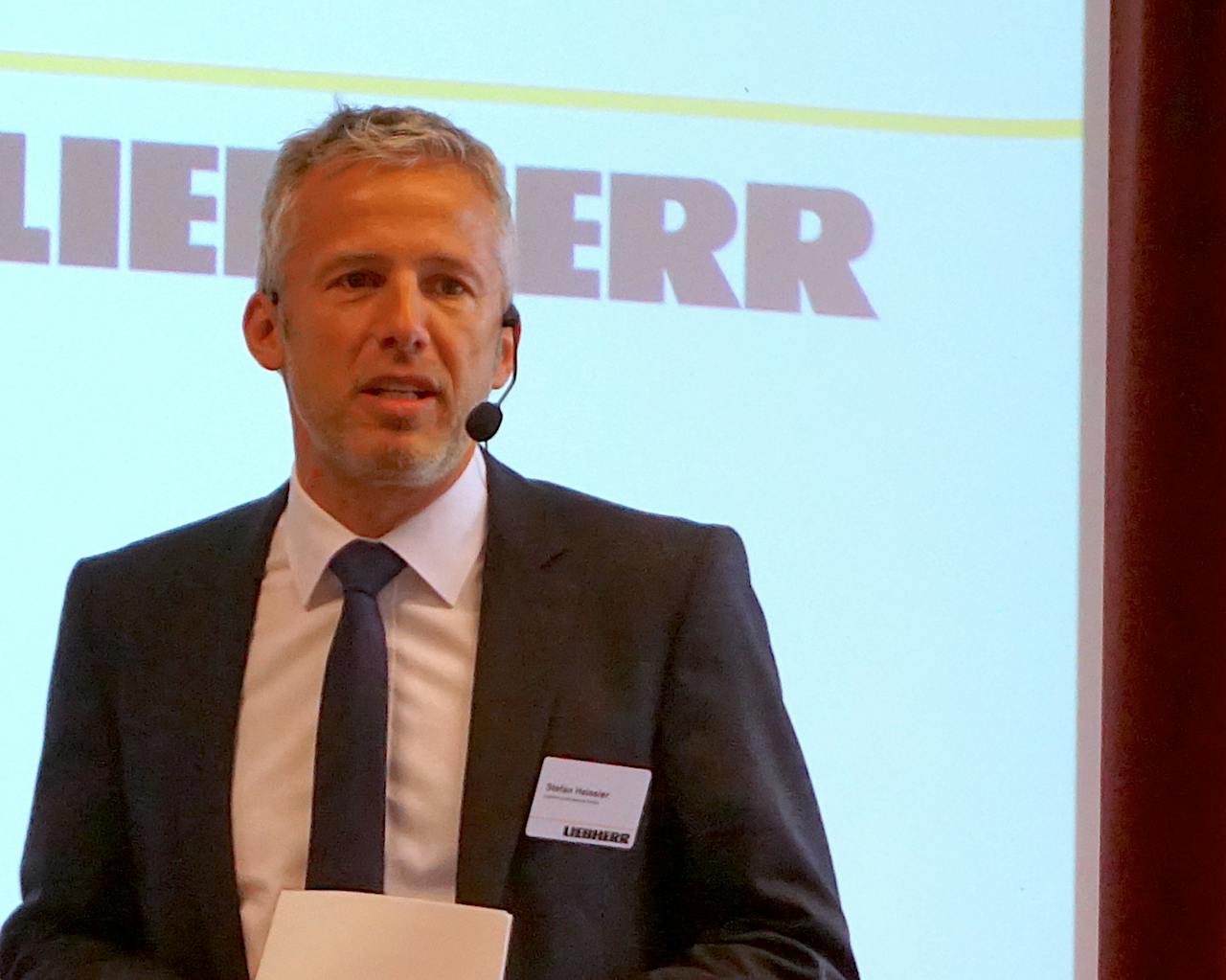 Heissler attributes some of this growth to what Liebherr calls "start-up units" within the company. Designed to operate independently within the company, these start-up units are described by Heissler as "well-funded and able to focus their energy and knowledge on one single project, independent from standard assignments."
The T 236 mining truck, introduced  at MINExpo last year as a prototype, is an example of one product that has benefitted from this start-up mindset, Heissler says. The 110-tonne rigid-frame unit is now undergoing field trials at the Erzberg iron mine in Austria. Liebherr says the machine is the first in its class with a four-corner, oil-immersed braking system. When the truck will be commercially available is still uncertain.
Other "start-up" projects within the company include:
3D parts printing:

The company's aerospace and transportation systems division created a 3D-printed spoiler actuator valve block, used on an Airbus A380 test flight this past March.

New wheel loader lighting system:

Three engineers and three students within Liebherr's earthmoving division have created an intelligent wheel loader lighting system, designed to minimize glare or shadows while the machine is working. According to Heissler, the same team is now looking at future demands, including autonomous vehicles, driver assistance systems and remote operations.
Heissler declined to comment on the company's autonomous machine efforts. "We have research going on in that area, but it's too early to discuss."
Liebherr maintains a medium-sized business character that allows it to implement ideas "without unnecessary bureaucracy," Heissler says.  "As a result, truly disruptive ideas have a better chance of becoming successful innovations."