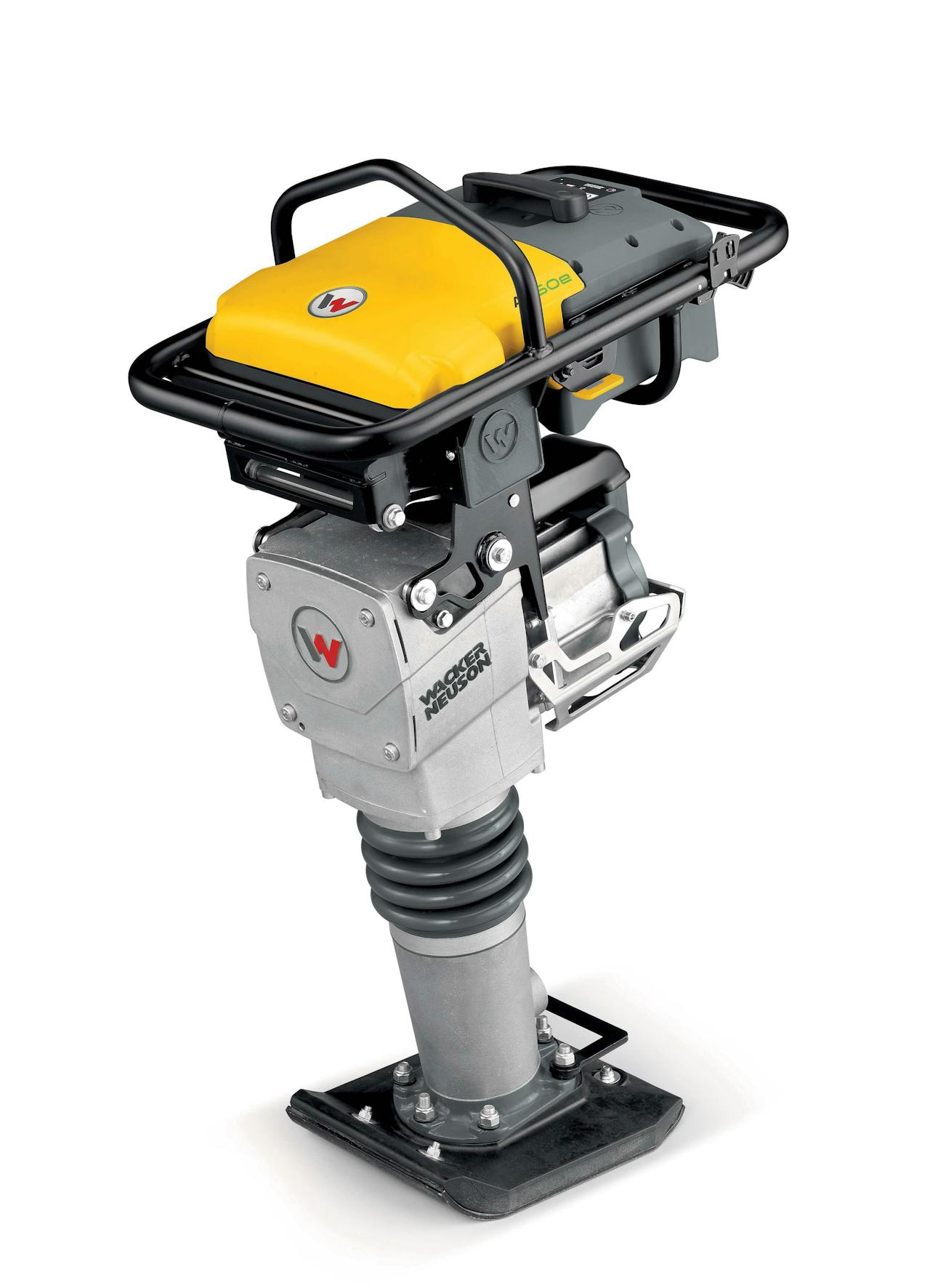 Wacker Neuson's battery-powered AS50e vibratory rammer produces no emissions and less noise than engine-driven hammers, making it ideal for working in spots with poor ventilation and where noise is a concern, the company says.
A push-button start cranks the rammer's motor, which runs on a lithium-ion battery. The device weighs 154 pounds and has a percussion rate of 680 blows per minute.
For convenience, the battery is separate from the rammer and can be replaced quickly without any additional tools, the company says. The rammer's guide handle is designed for low hand-arm vibration for the operator.
Wacker Neuson says the AS50e's emission-free and quiet operation is suited well for commercial interior construction or renovations, for poorly ventilated areas like trenches or in sound-sensitive areas like hospitals.