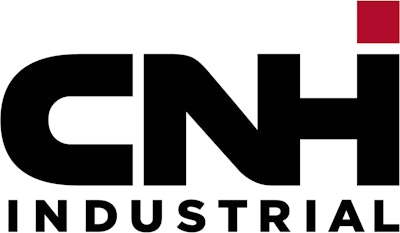 CNH Industrial announced today it will close its Calhoun, Georgia, assembly plant—which manufactures the M Series dozers that Case Construction Equipment introduced in 2013 —next year. The plant is one of four U.S. construction equipment manufacturing sites for the firm.
According to CNH, the closure "is necessary as the company adjusts its construction operations based on current volumes and market demand."
In a statement, Bret Lieberman, CNH Industrial vice president of manufacturing said, "Closing this plant simply provides the best options for meeting CNH Industrial's current and future business needs."
The company had no additional information on where M Series dozer currently produced at Calhoun would be made. In 2008, while still making Kobelco excavators under an agreement with CNH that ended in late 2012, the plant announced a $10.5 million expansion.