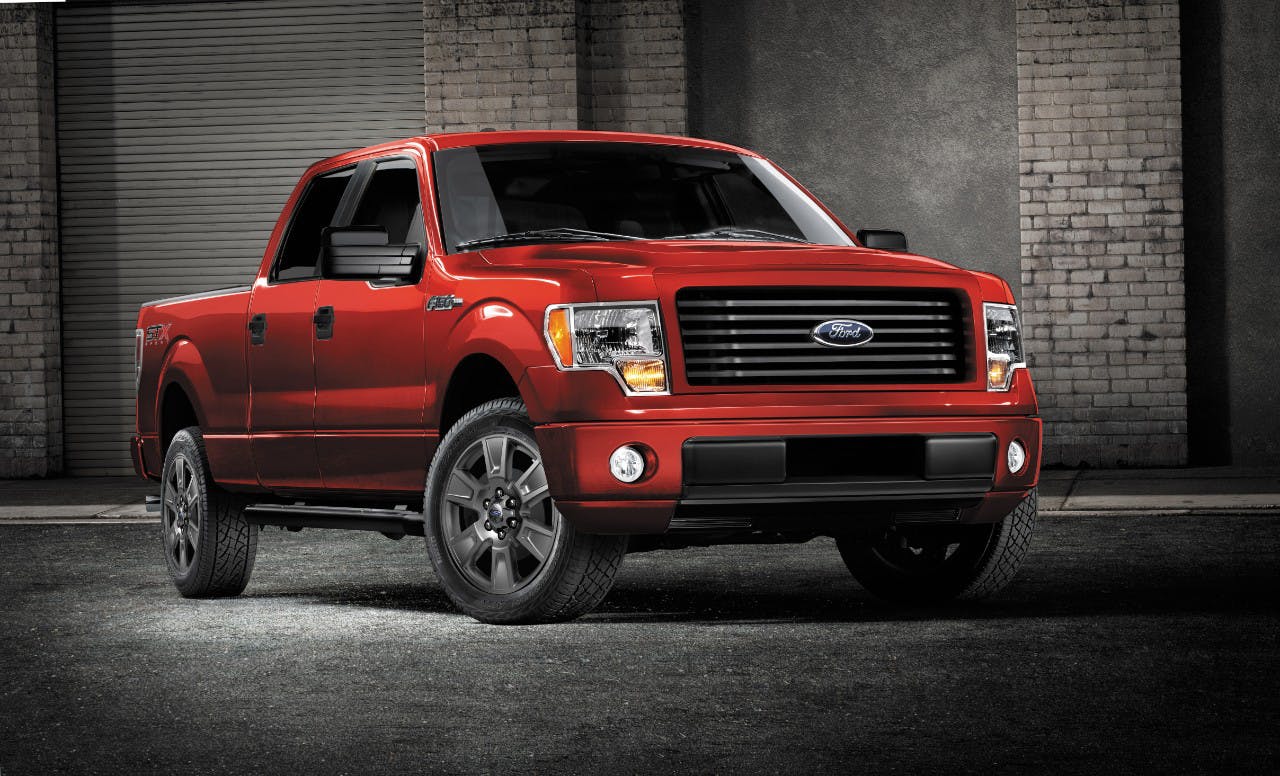 A lot of car salesman will tell you they "shoot straight," but the ones at Muscatell Burns Ford recently gave that phrase a whole new meaning recently.
For the first two weeks of March, the Hawley, Minnesota-based Ford dealer gave away a Remington 870 Express shotgun with the purchase of every new or used F-Series pickup that it sold.
As Fox News explains, the dealer wasn't handing shotguns to customers as they hopped in their new pickups. Instead, customers were given $350 vouchers to a sporting goods store in nearby Fargo, North Dakota where the price of the Remington 870 costs exactly that amount.
Plus, because the promotion was for a voucher, customers could use it on whatever they wanted at the store. If they did opt for the gun, they had to pass a background test first.
The dealer reported an increase in calls and traffic to its website due to the promotion which was designed to relieve a large backup in truck inventory due to this year's harsh winter.