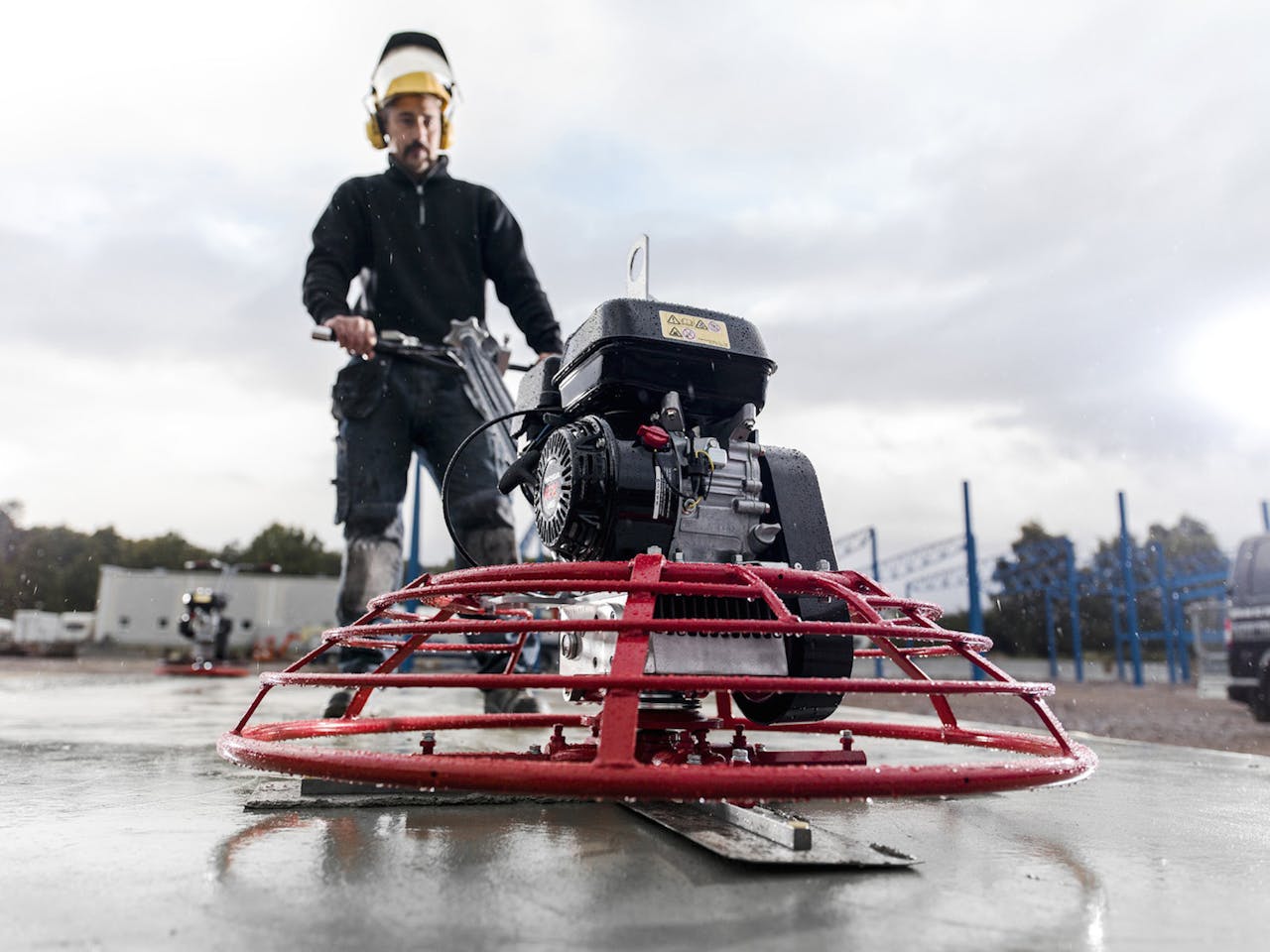 Chicago Pneumatic launched its new concrete equipment line at ConExpo-Con/Agg, including vibration, leveling, finishing and cutting products. As the company's first concrete products, the line is intended to position Chicago Pneumatic as a one-stop shop for its customers.
Pokers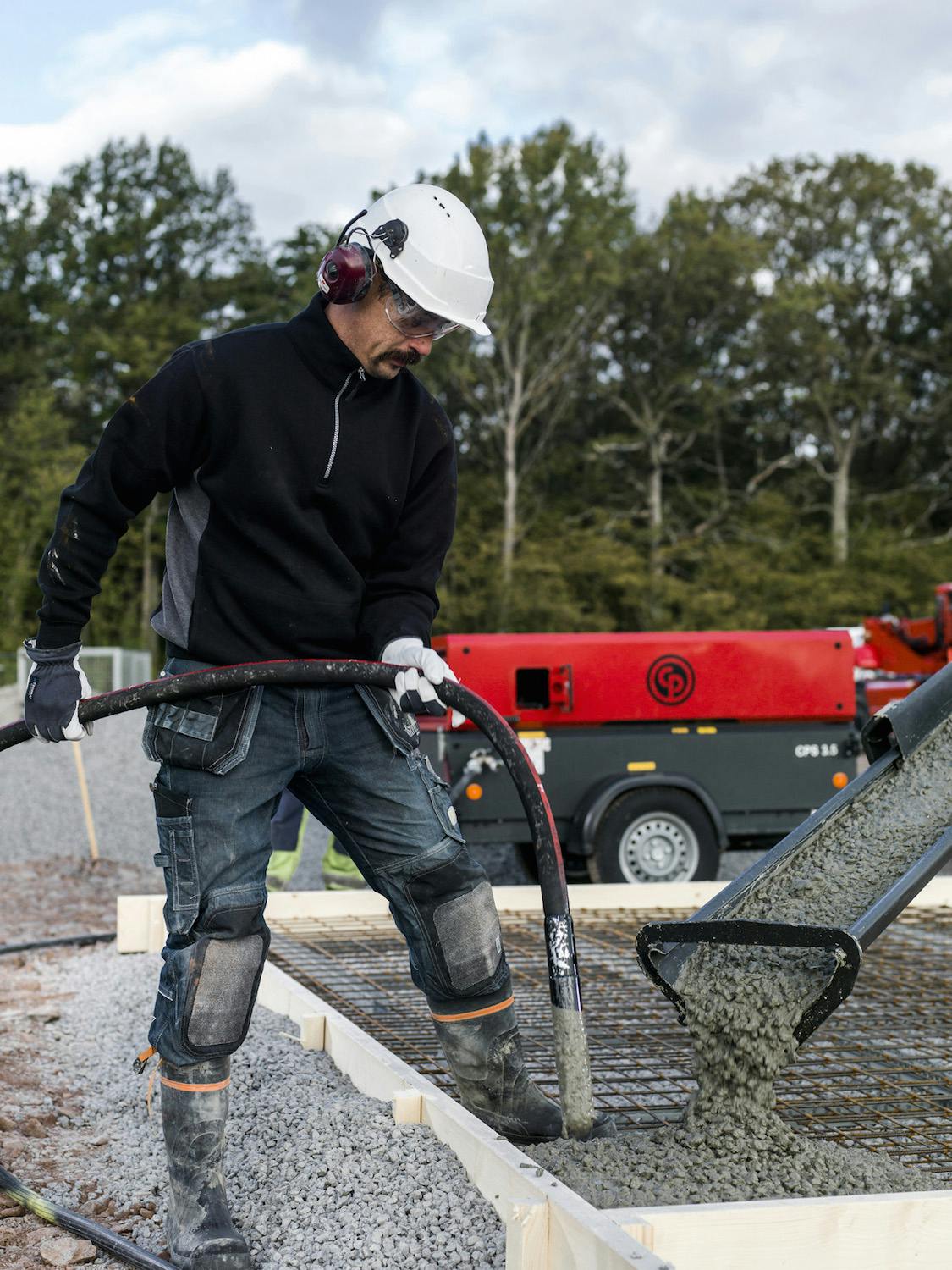 The product line includes VPM mechanical pokers designed for mid-sized applications using medium- to high-slump concrete, and the VPP pneumatic poker range handles jobs of any size with low- to high-slump concrete requiring high-speed vibration. The pokers feature compressed air cooling and low maintenance requirements. Mechanical pokers are available in a choice of gas or diesel drive units.
Screeds
CP's new walk-behind screeds are equipped with Honda engines and feature throttle control for quick adjustments. The LBG 1200 hand-held screed provides surface vibration and is suitable for slabs of all types and concrete of all consistencies.
The LBG 800 bull float screed is recommended for smaller slabs and medium- to low-slump concrete, and delivers deeper vibration and single-step leveling. Both screeds offer reduced hand-arm vibration and provide a consistent, even surface with no guide or supporting tube. The CP CombiForm lightweight, leave-in-place screed rail system is an efficient leveling solution that has no concrete pre-leveling requirement before screeding.
Trowels
The STG power trowel line provides smooth finish surfaces on concrete slabs, parking lots and more. The STG 24, a small power float edger, handles small slabs and finishing edges in confined spaces and next to walls. The larger models, the STG 36 and 46, are higher capacity trowels for larger slab work.
Saws
CP's concrete and asphalt floor saws deliver a straight, stable cut for expansion joints, up to a 150-mm max depth. Features include adjustable handles and ergonomically positioned controls, and gas and diesel models are available.