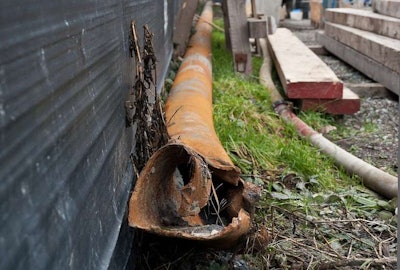 After nearly two months of downtime caused by a steel pipe stuck in her teeth, Big Bertha, the world's largest tunnel-boring machine, briefly went back to work beneath Seattle.
According to a report from the Associated Press, the Washington State Transportation Department announced that Bertha moved two feet on Tuesday which was just enough progress for crews to build the next concrete ring of the State Route 99 tunnel beneath downtown Seattle.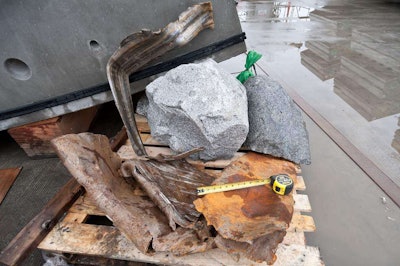 The last update from 60 beneath below the city is that contractor Seattle Tunnel Partners are evaluating the humongous machine to see if any more maintenance should be done before going full steam ahead.
Bertha has completed one-tenth of the 1.7-mile State Route 99 tunnel which will carry a double-deck highway. It will replace the SR 99 Alaskan Way Viaduct. Replacing the viaduct will cost a total of $3.1 billion. Digging the tunnel alone will cost $2 billion.
Meanwhile, more details have emerged about the day Bertha came to a stop. According to a report from the Seattle Times, the Bertha crew stopped work for 70 minutes on December 6 to "remove fragments of steel and rock that had made their way inside."
And because the machine is not meant to chew through steel, those fragments did cause some damage to cutting tools on the drill.