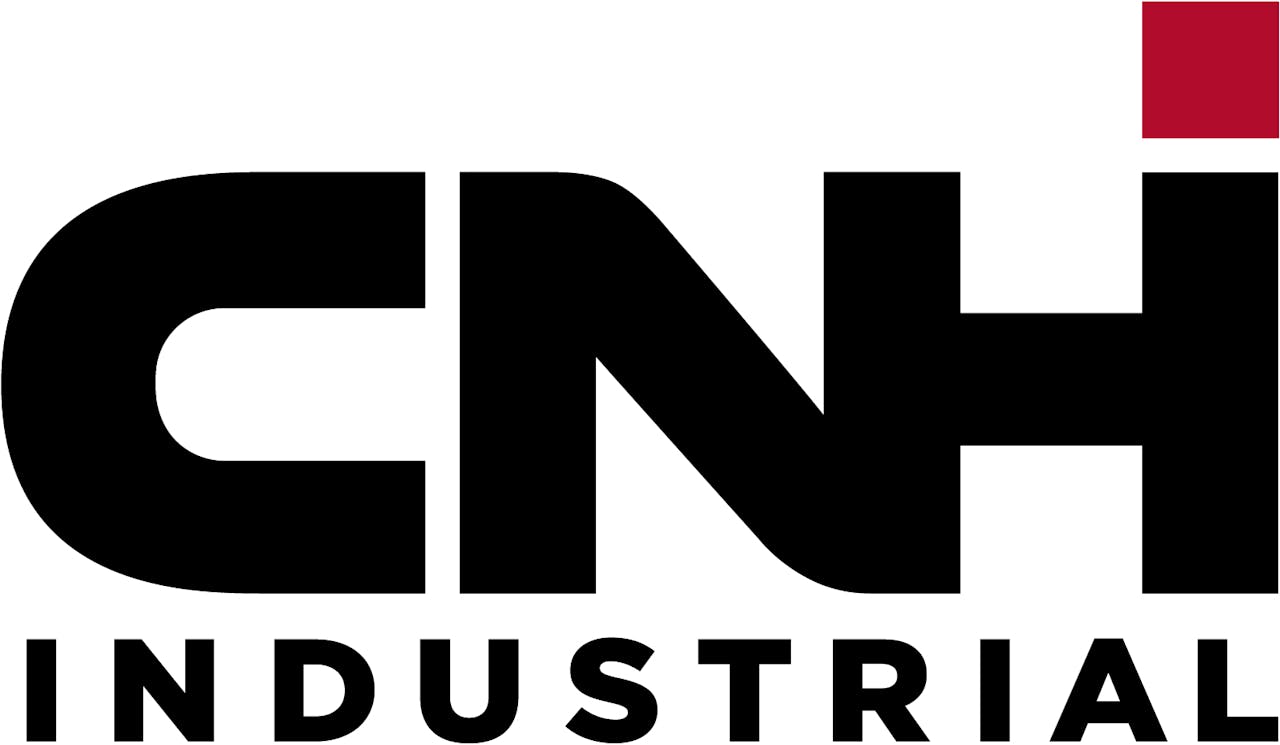 Following a down third quarter, CNH Industrial saw an increase in profit for the fourth quarter add to an overall positive 2013 for the company.
CNH Industrial reported this morning that full-year net revenues were flat at $35 billion (€25.8 billion). Meanwhile, net profit rose 2 percent from 2012 to $1.2 billion (€917 million).
For the fourth quarter, the company reported a 1.1-percent decrease in net revenues to $9.3 billion (€6.9 billion), and a 9-percent increase in net profit to $230 million (€170 million).
The company reported that a strong demand for agricultural equipment in 2013 offset difficulties in construction equipment. Full-year net revenues in the Agricultural and Construction Equipment division finished nearly flat, dipping 0.3 percent to $21 billion (€16 billion.) During the fourth quarter, net revenues fell 3.8 percent to $5.2 billion (€3.9 billion).
In 2013, CNH Industrial saw construction equipment net revenues fall 16.4 percent from 2012. Agricultural equipment revenues were up 3.6 percent.
The company's Trucks and Commercial Vehicles business saw a 1.9-percent decrease in full-year net revenues to $12 billion (€8.8 billion) while fourth quarter net revenues were down 0.3 percent to $3.6 billion (€2.7 billion).
The brightest spot on the company's financial report was its Powertrain division. The division saw full-year net revenues increase 13.6 percent to $4.4 billion (€3.3 billion) with fourth quarter net revenues up 19 percent to $1.3 billion (€985 million).
Looking forward to 2014, the company projects improvements in both its trucks /commercial vehicles and construction equipment businesses to offset expected decline in demand for agricultural equipment.
CNH Industrial is forecasting revenues to finish between flat and up 5 percent in 2014.