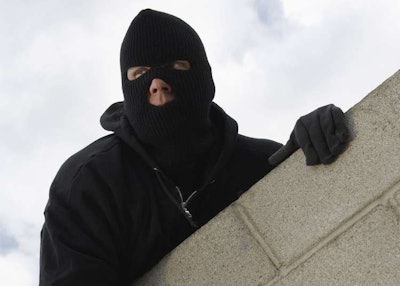 A man accused of running an equipment theft operation that sold its stolen goods on the Internet, pled guilty in U.S. District Court in Columbus only for transporting stolen equipment and scheming to sell it online.
According to The Columbus Dispatch, Todd Allen Lamb was accused of running an operation where he had people steal backhoes, Mack trucks and other large equipment and then selling it through Almite Auctions and Almite Services, two companies under Lamb's name.
But Lamb's attorneys and the U.S. attorney's office reached a deal which resulted in Lamb only entering guilty pleas for transporting "a stolen Caterpillar backhoe across state lines and the other for devising a scheme to make the fraudulent sale on the Internet," according to the Dispatch.
Lamb was found out because Dan Rogers, who owns a business that rents and sells equipment in Buffalo, Wyoming purchased two used machines from Lamb in 2006. He noticed that the serial numbers on the backhoe he bought had been altered and alerted the police who were able to bring the backhoe back to its rightful owner.
That meant Rogers was faced with trying to recoup the $28,000 he paid Lamb for the backhoe. Thankfully, Lamb was forced to pay Rogers $23,000 in restitution this week
Lamb faces as many as 30 years in prison.