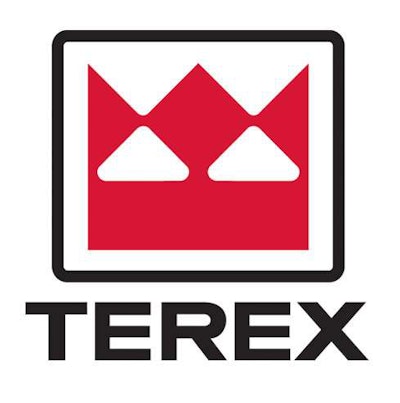 Following the sale of its roadbuilding equipment to Fayat Group earlier this year, Terex says it will upgrade and repurpose its 700,000-square-foot facility in Oklahoma City to manufacture multiple product lines.
A press release issued today, however, offered no details on what Terex products would be manufactured at the facility or specific upgrade plans.
Terex cites the city's central location, trained workforce and "the cooperation of state and local officials" in helping the company "not only maintain, but perhaps even grow our presence in Oklahoma City," says Tom Gelston, vice president of investor relations.
The plant currently employs more than 150 people.
Terex's former roadbuilding division, which made asphalt pavers, reclaimer stabilizers and material transfer products in Oklahoma City, was sold to Fayat Group in February. At the World of Asphalt show this spring, Bomag, a division of Fayat, then announced it would keep the CMI and Cedarapids names of the former Terex products.
In August, Bomag said it would continue to lease part of Terex's Oklahoma City facilities to manufacture the purchased products, and cease operations at its Kewanee, Illinois, plant.
Bomag also plans to relocate its corporate offices, parts distribution center, training center and assembly for U.S.-specific machines at an unnamed location in the southern U.S.