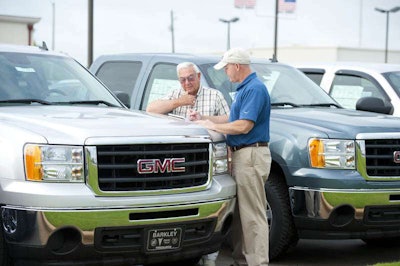 Our sister magazine Pro Pickup has a really great news item today for any and all fleet buyers.
General Motors has become the first automaker to offer a maintenance plan alongside cash incentives that may be used with any upfitter and accessories. The maintenance plan is good for two years or 30,000 miles.
Be sure to click here and read the full story over at Pro Pickup.