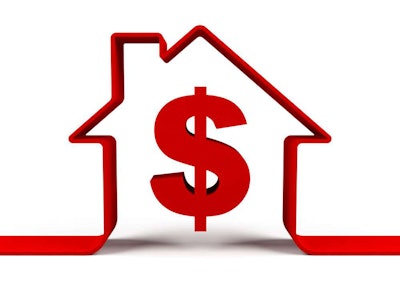 FMI, a provider of management consulting and investment banking to the engineering and construction industry, predicts construction-put-in-place (CPIP) will finish between $826 billion and $844 billion at the end of 2012. CPIP measures the total dollar value of construction done in the U.S.
The prediction comes in FMI's 2013 U.S. Markets Construction Overview, which the company publishes annually. FMI researchers expect CPIP to be at more than $1 trillion—almost six percent of GDP—before the end of 2014.
In this year's overview, FMI also presents predictions about power, residential, healthcare and education and transportation CPIP. Additionally, the overview covers expectations of continued underperformance among commercial buildings, offices, manufacturing facilities, communications systems and lodging CPIP.
FMI's 2013 overview also provides a summary of trends and a look at important non-residential construction issues. Some topics include uncertainty about economic recovery, information technology, recruiting, retirement planning and modularization and prefabrication.
For more information about FMI'S 2013 U.S. Markets Construction Overview or to purchase a copy of the overview, visit fminet.com/resources.