"Last week, ten of our Construction Media staff attended the AEM Marketing Conference in Chattanooga, Tennessee. One of the educational session involved two established contractors and their daughters who discussed how our industry needs to market to them with our array of multimedia products … here are some highlights from their comments:
How do construction marketers appeal to today's end users?
By using traditional methods with an eye toward newer avenues, according to an end user generational panel at AEM's Marketing Council Seminar.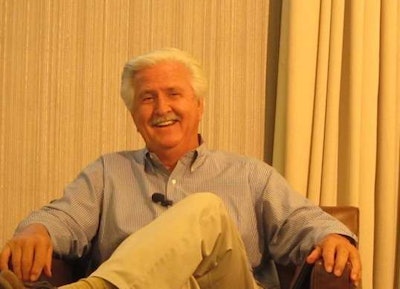 Two father-daughter duos headlined the panel. On stage were Roy Chipley, owner, and daughter Whitney Chipley Meade, consultant, with Chipley Company, a Florence, South Carolina, total site prep contractor. Joining them were Bill Ramsey and his daughter Cheryl Kushman with Riverside Industries, a multi-modal aggregates material producer in Chattanooga, Tennessee.
Click HERE for complete story.