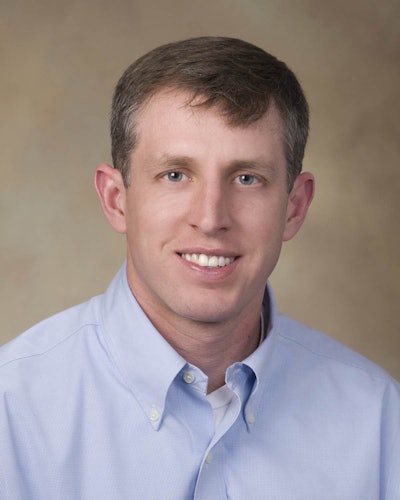 Puckett Machinery named Hastings Puckett the president of its company, the Caterpillar heavy equipment, rental services and engine dealer for central and southern Mississippi. Hastings succeeds Richard Puckett, who served as company president and CEO since 1987.
In his new role, Hastings will lead Puckett Machinery's executive management team in executing the company's corporate strategy. He will be involved in all facets of the company's operations and will be fully responsible for overall corporate performance. Hastings began his career with the company in 2000.
For more information, visit puckettcat.com.