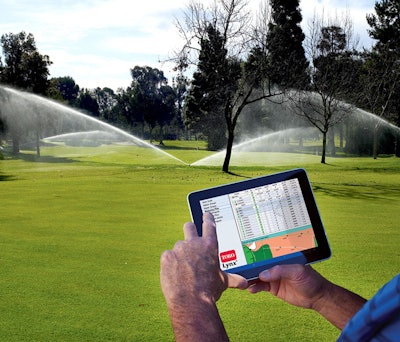 Ness Turf Equipment has acquired the Hawaiian and Pacific region distribution rights of Toro irrigation products from Kona Irrigation Supply.
Ness, based in Kapolei, Hawaii, has been providing agricultural and turf solutions for more than 50 years throughout Hawaii and the Outer Islands, Guam, American Samoa and Saipan. Markets include golf courses, sports fields and state and federal municipalities.
The company was first known as Inter Island Equipment, a subsidiary of Theo H. Davies & Company. In 1979 it became part of Pacific Machinery after the company decided to focus on growing the Caterpillar brand.
Since 2004, Hawthorne Pacific has continued the ag and turf operations by further expanding the business within existing retail locations. In late 2012, the company moved its products, parts and services under one roof in Kapolei facility and changed its name to Ness Turf Equipment, part of the Ness family of companies.