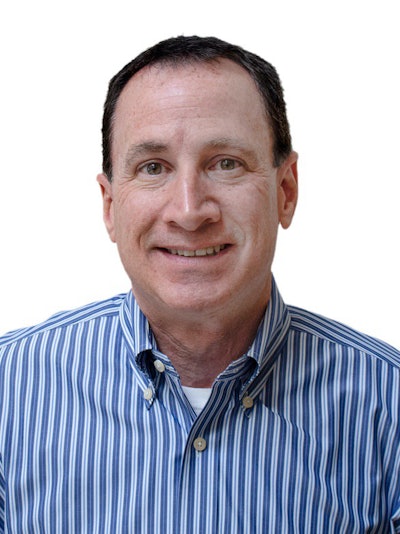 Dave Flanagan will be the new marketing manager at Yanmar America.
Yanmar says Flanagan will be tasked with "developing and implementing aligned marketing strategies in support of North American sales. The efforts Flanagan will coordinate will be carried out through the Yanmar dealers, engine centers and distributors.
Flanagan's work will touch each of the company's product divisions including: Industrial Diesel & REMAN Engines, Diesel Generators, High Speed Commercial Marine Diesel Engines, Compact Construction Equipment, Agricultural Tractors, Utility Task Vehicles, VRF and Cogeneration Energy Systems and Genuine Parts and Accessories.
"We're very excited to have Dave join YANMAR America," Yanmar America president Tim Fernandez says in a written statement. "Over his career, he has been recognized as a strategic thinker and collaborative leader. His addition to our team represents our continued dedication to sharing with the world innovative products and technologies designed for a sustainable future."
Flanagan joins Yanmar with more than 20 years of marketing executive experience across multiple industries, from distribution to manufacturing and from public to private. Yanmar says it tapped Flanagan for the position due to "a holistic approach to the health of a company and its brands allowing for the continued growth of not only the company, but also its customers, vendors and employee partners."