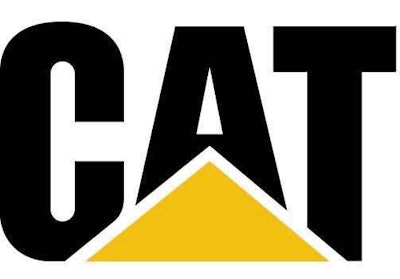 At the head of several changes in Caterpillar's corporate leadership, the company has named a new Chief Information Officer and vice president with responsibility for the Global Information Services Division in Julie Lagacy.
A 26-year veteran of the company, Lagacy previously served as chief financial officer of the company's mining business before being named vice president of the Financial Services Division in 2013. She will be replaced in that role by Mike Dewalt who has been with the company for 34 years and makes the move from his previous position as vice president of the Strategic Services Division. Doug Hoerr, who has been with the company for 21 years, will replace Dewalt in that role.
Lagacy will retain leadership of the Business Systems Transformation group.
"Julie has done a tremendous job managing two key roles within the company since June, demonstrating her leadership ability," said Brad Halverson, group president and Chief Financial Officer, in a prepared statement. "In addition to her strong financial acumen, strategic management style and her commitment to leading with integrity, she understands how to partner with our businesses throughout the company, which is important in a complex, global business like ours."
Caterpillar also announced the retirement of Jim Johnson, vice president with responsibility for the Asia Pacific Distribution Services Division. When Johnson retires February 1, he will have been with the company for 38 years starting with a series of service and sales positions before climbing his way through the ranks, becoming the managing director of sales and marketing for Shin Caterpillar Mitsubishi in 2004. He was named a vice president in 2012.
Raymond Chan, currently in the leadership of the APDSD group as a regional manager in Beijing, will replace Johnson. Chan has been with Caterpillar for 28 years.
"As Caterpillar has invested and grown our business in China over the last decade, Raymond has played a critical leadership role supporting our dealers in China, positioning Caterpillar and its China-based dealers for long term success," said Rob Charter, who will become Caterpillar group president with responsibility for the Customer and Dealer Support on January 1, 2015. "His knowledge and experience of both dealer and Caterpillar customer issues and opportunities in-region combined with his more than two decades of internal and external expertise in engines provide a diverse and strong foundation for this role."