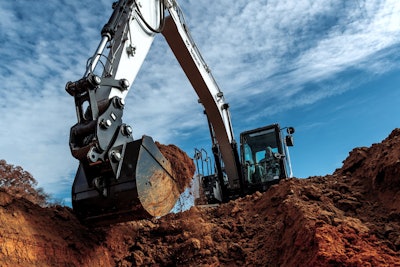 In the last 12 months, Bobcat has introduced its largest excavator models yet in the 15-ton E145 and the 17-ton E165. Now the company has five new attachments specially designed for these large machines.
The new tools consist of two buckets, two thumbs and a hydraulic quick coupler:
Heavy-Duty Trenching Bucket
Comes in widths of 24, 25 and 42 inches.
Heavy-Duty Grading Bucket
For moving material on the jobsite, as well as for finishing, grading, backfilling or cleaning ditches. The bucket can be attached by pin or quick coupler or used with a thumb.
Hydraulic Quick Coupler
Operators can change attachments from the cab. The coupler uses a pin grabber style to attach and detach tools. It is also designed for safety, only releasing in a curled position, the company says. It also has no grease points.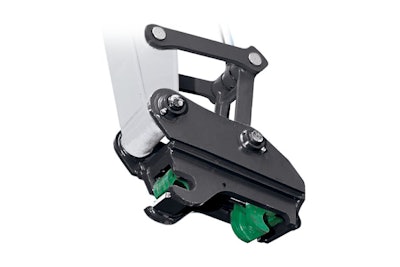 HT Thumbs
Designed for 36- and 42-inch buckets, the main pin thumbs provide 137 degrees of rotation, especially helpful for demolition and landclearing jobs.
Pro-Link Thumbs
Also designed for 36- and 42-inch buckets, these thumbs deliver 180 degrees of rotation. "The thumbs follow the bucket throughout the entire work cycle, improving material pickup and placement close to the machine," Bobcat says.