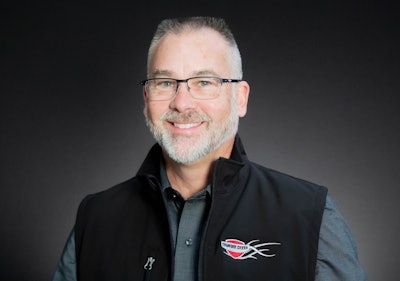 Thunder Creek Equipment, Pella, Iowa-based manufacturer of diesel fuel and service trailers, has named Brad Jungling president.
Jungling brings more than 30 years of experience to the position, most recently from building products manufacturer Pella Corporation. He is tasked with driving the company's short- and long-term growth strategy as well as bring his experience in manufacturing process optimization.
"Brad is the right person to help lead Thunder Creek because he understands our community and the role our organization plays at both the local and national level," says Loren Van Wyk, owner and CEO of Thunder Creek.
"We are excited to continue our focus on the long-term growth of LDJ with Brad taking over this critical role in the operation," says Jean Van Wyk, owner and vice president of Thunder Creek parent LDJ Manufacturing.
Thunder Creek, now celebrating its 10th anniversary, specializes in bulk diesel, DEF handling and service trailer solutions.