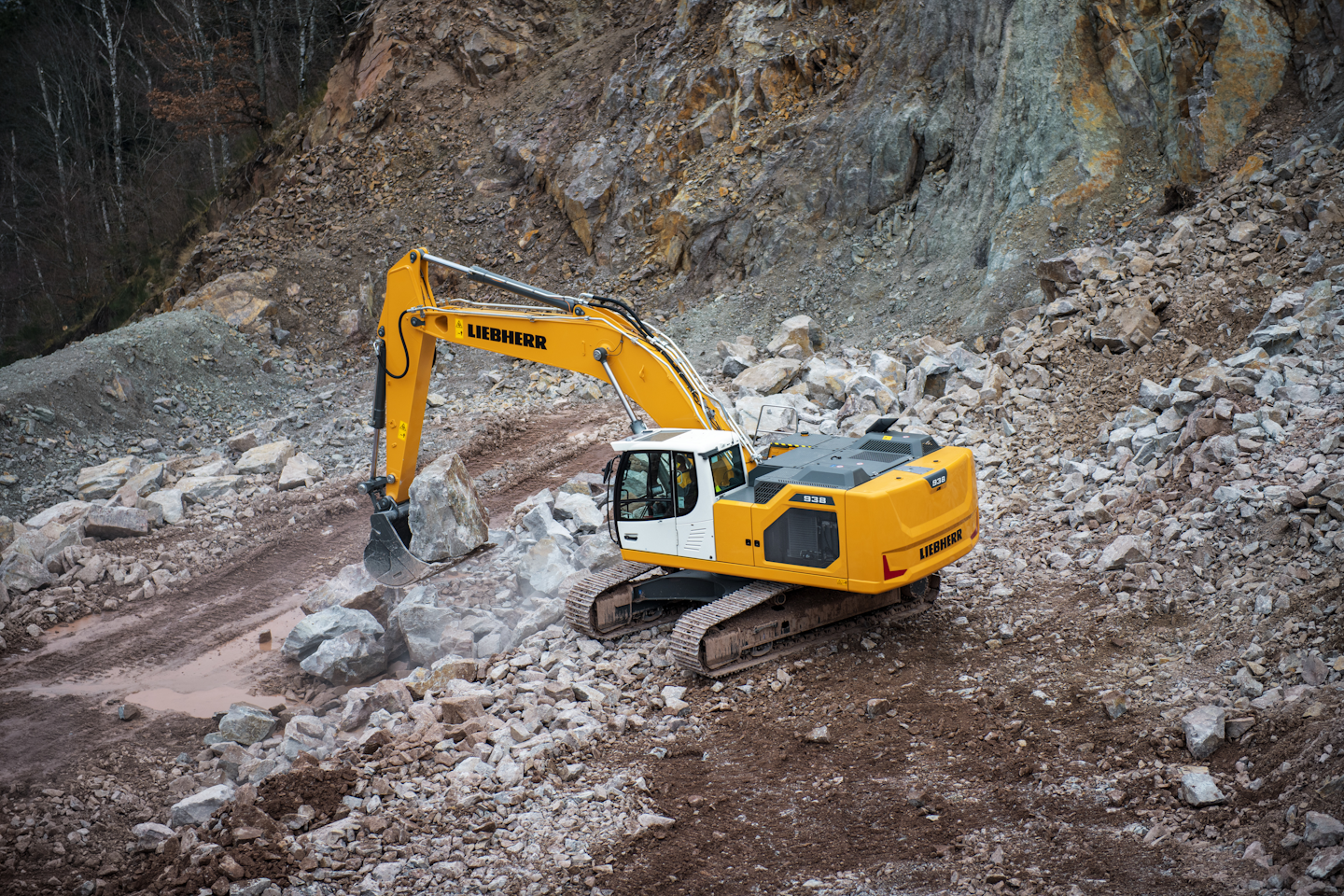 Celebrating its 50th year in the U.S., Liebherr will have around 30 machines on display at its ConExpo 2020 Festival Grounds booth, F-5258. One highlight of the display will be the U.S. debut of the company's R 926 and R928 Generation 8 excavators.
(You can see more of what OEMs have in store for ConExpo 2020 in our show preview page by clicking here.)
Made up of seven models ranging from 22 to 45 tons, Liebherr's Generation 8 excavators use a modified piece at the top of the boom, which the company says leads to better performance and equipment performance along with reduced operating rate. An optimized load curve helps reduce fuel consumption.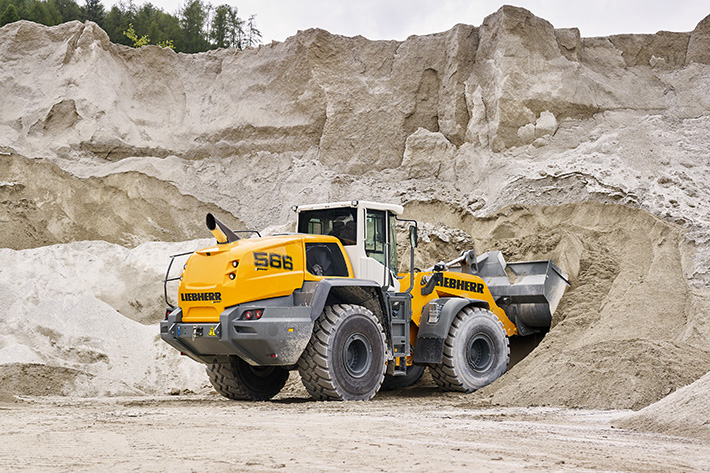 Liebherr will present four wheel loaders at the show, including the L 566 XPower with power-split travel drive, which is standard on large wheel loaders. The loader is equipped with new assistance systems, which Liebherr is showing for the first time in North America, including active personnel detection, adaptive working lighting, an integrated tire pressure monitoring system and a weighing system with Truck Payload Assist.
Also on display will be the Liebherr LTM 1650-8.1 mobile crane and the LR 1800-1.0 crawler crane. The LTM 1650-8.1 is the successor to the LTM 1500-8.1, its best-selling large crane of all time, says Liebherr. The LR 1800-1.0 is designed as a powerful industrial crane for jobs with a luffing jib and derrick system, such as power plant construction and the petrochemicals industry.
In addition the company's range of mechanical, hydraulic and electric drive systems will be show at its South Hall booth, S-84321.