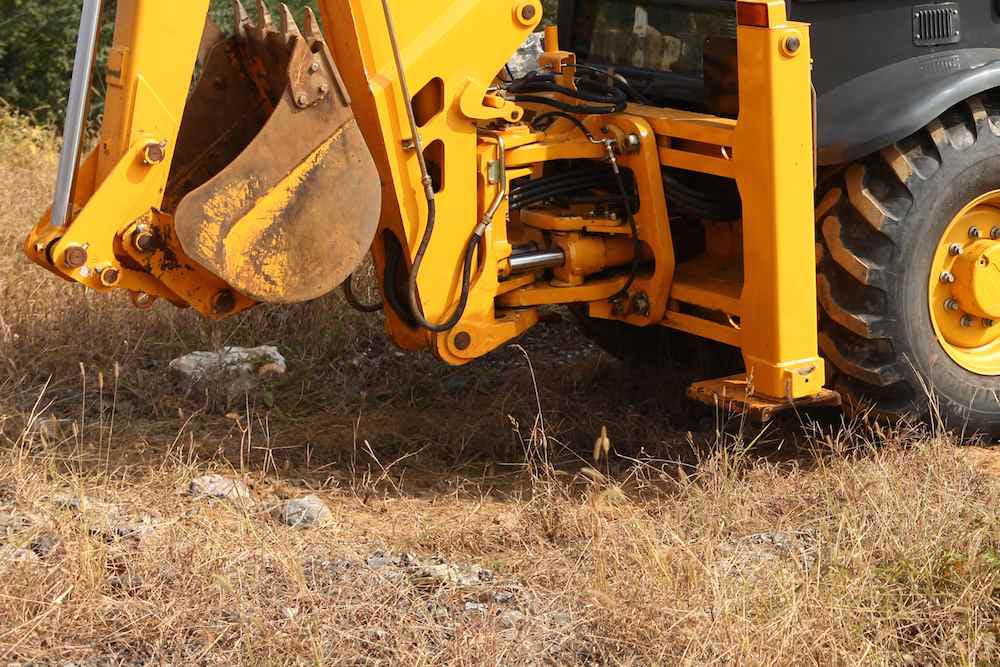 A former division head of a Montana construction office has been charged with embezzling $218,000 from the company, according to the Bozeman Daily Chronicle.
A sheriff's investigation alleges that Kirk Hogan, who was the civil division head for Dick Anderson Construction's Bozeman office, was renting construction equipment he owned to Anderson and pocketing rent on that same equipment when it was rented out for Anderson jobs that he supervised between 2011 and 2016, according to the Daily Chronicle. The equipment was owned by Gallatin Equipment and Supply, which Hogan and his wife owned.
Gallatin Equipment also leased apartments to Anderson for $1,750 a month beginning in July 2015 ostensibly to house employees Hogan supervised, but the sheriff's investigation determined Hogan was renting the apartments to Montana State University students instead, according to the Daily Chronicle's report.
Hogan was was fired in June 2016 after the sheriff's investigation and was charged August 25, 2017, with felony theft by embezzlement by the Gallatin County Attorney's Office.
Anderson Construction employs 300 to 350 workers in Montana, Oregon and Wyoming, according to its website. The commercial, municipal and residential contractor had $300 million worth of business under contract in 2015-2016, the website says. It is ranked No. 343 on the 2017 Top 400 Contractors List in the United States by the Engineering News-Record.