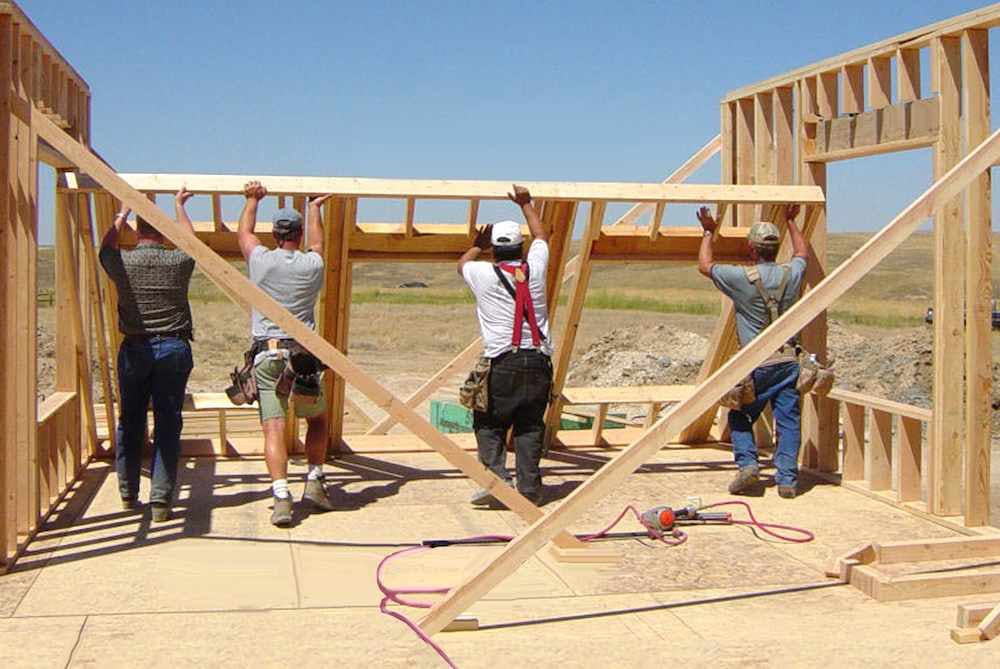 The U.S. construction industry added jobs for a third straight month in July, according to preliminary data from the Labor Department.
Construction added 6,000 jobs, bringing the industry's total employment to 6.899 million Americans.
The July report also brought revisions to June's employment figure. June employment was revised downward from the previously reported 6.896 million jobs to 6.893 million. The change brings what was a month-to-month gain of 16,000 jobs in June down slightly to 15,000 jobs.
July also snapped a five-month streak of falling unemployment in the industry. Construction's unemployment rate rose from 4.5 percent to 4.9 percent.
The U.S. economy as a whole added 209,000 jobs in June while the country's unemployment rate fell from 4.4 percent to 4.3 percent.
Construction employment since Jan. 2007