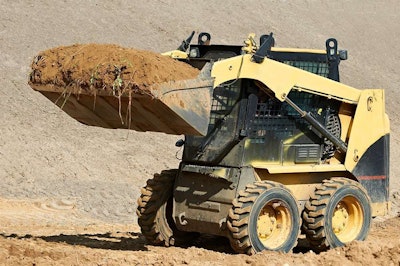 With declines in both residential and nonresidential spending, total U.S. construction spending fell for a third consecutive month in June.
Spending fell 0.6 percent to a seasonally adjusted annual rate of $1.133 trillion, according to preliminary data from the Commerce Department, but remains up 0.3 percent over the June 2015 figure.
Total residential spending fell 0.1 percent during June to $452 billion while private residential was flat at $446 billion. Homebuilding spending remains up 2.6 percent year over year. Single-family spending fell 0.4 percent to $240 billion while multi-family spending fell 1.5 percent to $60 billion.
Total nonresidential spending fell 1 percent to $682 billion and is now down 1.1 percent compared to last year. Top percentage declines in nonresidential were manufacturing, down 4.5 percent to $71 billion; sewage and waste disposal, down 2.6 percent to $22 billion and commercial, down 2.2 percent to $71 billion.
Top nonresidential percentage gains were water supply, up 3.3 percent to $13 billion; religious, up 2.2 percent to $4 billion and lodging, up 0.7 percent to $27 billion.
Total spending from the private sector was down 0.6 percent to $851 billion while government spending fell 2.6 percent to $283 billion.