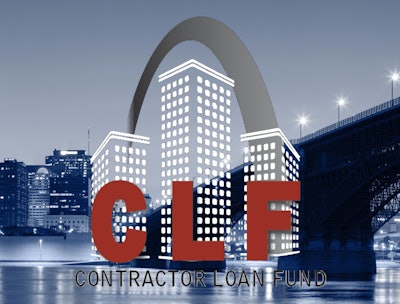 Aiming to boost the number of construction companies owned by minorities and women in the St. Louis area, a group of firms and banks joined forces to establish the Contractors Loan Fund.
According to a report from St. Louis Public Radio, the $10 million loan fund will be a big help to those companies who can't get traditional loans. Certified businesses owned by minorities and women will be able to apply for up to a $1 million loan.
St. Louis NAACP President Adolphus Pruitt called the loan fund, "a big deal," as the city prepares for tens of billions of dollars worth of construction projects over the next 15 years, the station reported.
"Cash flow is like oxygen for a business. Without it, it will truly die. And that has been the case over the years—well over a couple of decades locally—for a lot of small minority and women-owned contracting businesses," Pruitt said during a press conference announcing the fund. "And today is a great giant step towards dealing with the issue."
The station reports the Associated General Contractors, SM Wilson, and Musick Construction are part of the fund coalition along with six banks, two universities and other major corporations.
More information and an application for the fund can be found at the Contractors Loan Fund website.