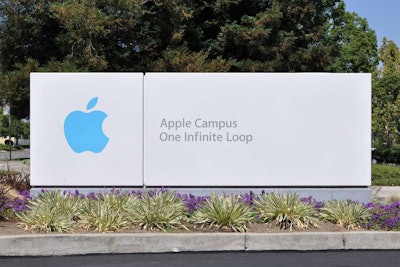 Valued at around $700 billion and fresh off one of the company's most successful quarters in its history, Apple isn't stopping with the construction of a new headquarters in Palo Alto, instead spreading the wealth to Arizona's construction industry with plans for a new data center.
According to a report from the Arizona Republic, Apple will invest $2 billion over the next decade to transform a now-empty 1.3 million square foot facility in Mesa into, "a command center for its global data networks," such as iCloud.
The facility was last occupied by GT Advanced Technologies, which supplied Apple with sapphire glass for its products before filing for bankruptcy last year.
The project is expected to create 500 construction jobs in addition to 150 full-time Apple jobs.
Arizona Gov. Doug Ducey announced Apple's investment on Monday. Ducey said job-training tax credits and the fact that the site of the facility is "designated as part of a foreign-trade zone, which carries lower taxes," sweetened the deal for Apple.